Bordalás: "What Getafe is doing is not valued"
He vindicates his season before a very important match in the fight for the Europa League. Lose Cabaco and Etebo.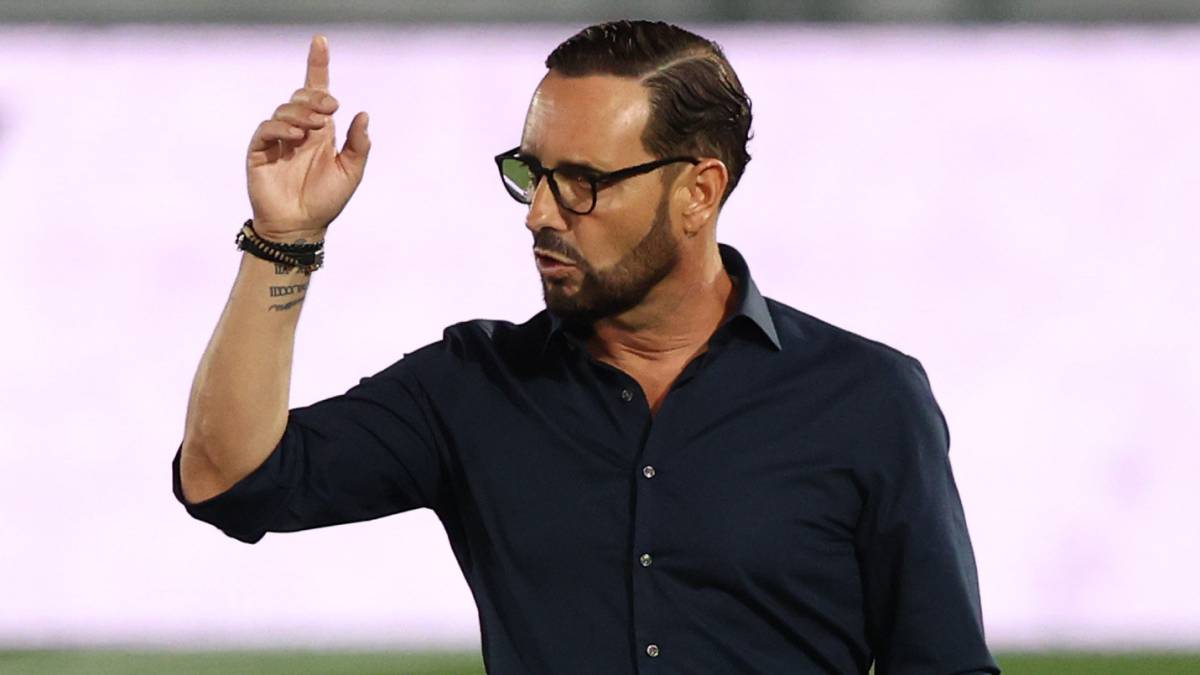 Against Madrid changed the system. Can it be repeated?
"We had analyzed Real Madrid who plays with three in midfield and we did not want them to generate superiority for us. It is a team with players that appear from different areas of the field, including Benzema. That was the objective with which we changed and it went well in many moments ".
Was the team reinforced from that match?
"We played at a good level and left sad, but satisfied with the image we gave and the work that was done."
How is the equipment on a physical level?
"Although we are playing many games in short periods of time, the team is physically well and mentally as well" .
How are Etebo and Cabaco found?
"Cabaco and Etebo are well, in the period of rehabilitation and will soon join the group."
Does the team deserve to enter the Europa League?
"The boys have that feeling and I tell them to go for it with the maximum illusion as they have already done. If we deserve it we will see it in the end. There are many teams immersed in that fight, including Osasuna. Sometimes not what this team is doing in the last years is valued. This season playing three competitions. We have already seen what has happened this year to Espanyol and last to Villarreal. And yet Getafe has not resented and is fighting to be in Europe again. It is of brutal merit. "
Why is Angel playing so little?
"These are the coach's decisions. There are teammates who are working well. He knows what the team needs and what I ask of him. He is capable of giving it and I am sure that in the remaining games Ángel will help us and will have a leading role ".
Cucurella and Soria are to go to the national team?
"I am not the coach. Any coach has a candidate from his team who thinks he should be in the national team. I would like a Getafe player to be there. Luis Enrique is the one who decides and is doing it quite well."
How do you wait for Osasuna after certifying your permanence?
"It will be a better team. A few dates ago the objective was permanence and it has changed its objective after the good results of the last days. Now it sees possibilities of entering European positions. The enthusiasm and ambition are greater and I hope for a great team. "
More dangerous without pressure?
"They have some signs of identity and they are going to show them. We know that we will have a great team in front of us. We must be the best Getafe and that each player shows himself at his best level. The objective is to be in European positions and to fulfill it he must be Well, there are a lot of teams involved in that fight and it will be very difficult. "
Photos from as.com