Barrika wakes up proud thanks to Rahm, world leader
The Deputy Mayor and Acting Mayor, Vicente García, announces that the City Council plans to organize a tribute to congratulate the Biscayan golfer. COVID conditions the celebration.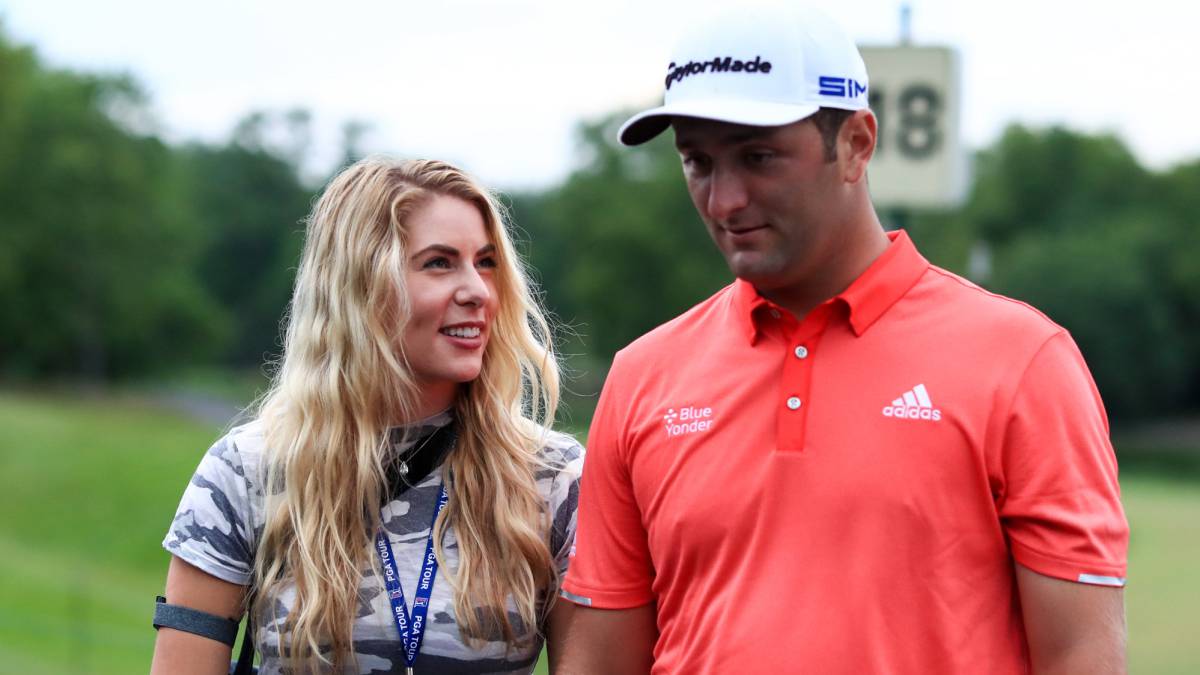 Jon Rahm has put the name of Barrika, a small town in Biscay, on the world map. Last night's victory in the Ohio Memorial tournament has elevated the Basque golfer to number 1 in the world ranking, something that the coastal town proudly wears above its cliffs and wild beaches. The deputy mayor and acting mayor, Vicente García, explained that the Town Hall plans to organize a tribute to congratulate Rahm on his victory, although he must still specify the date and details of this event.
In the name of the City Council, the leader has stated that in this municipality they are "super happy" and "proud" of their neighbor. Rahm's footsteps in the world of golf soon separated him from his hometown. He moved to Arizona, but he never forgets his roots, his native Barrika and his Athletic. He usually returns home at Christmas, when his busy schedule allows him and his parents reside in the town on the Biscayan coast.
In addition, the mayor has stated that it represents "pride" for the municipality that Jon Rahm always claims to be "from Barrika" when asked about its origin. "He always says that he is from Barrika. He does not say that he is from Bilbao, nor from Bizkaia," said the acting mayor of this coastal town of just over 1,500 inhabitants.
They have also congratulated Rahm Athletic, with a photo in tribute to the golfer in San Mamés dressed in the shirt and scarf of his usual club, and Bilbao Basket, the other great club: "From Barrika to the world. Legend of our sport. Zorionak (Congratulations) Jon! ".
Photos from as.com