Against Tomic he will play at Joventut the next two seasons
The Croatian center and ex-captain of Barça has given up important offers from various clubs to continue in Barcelona with his family.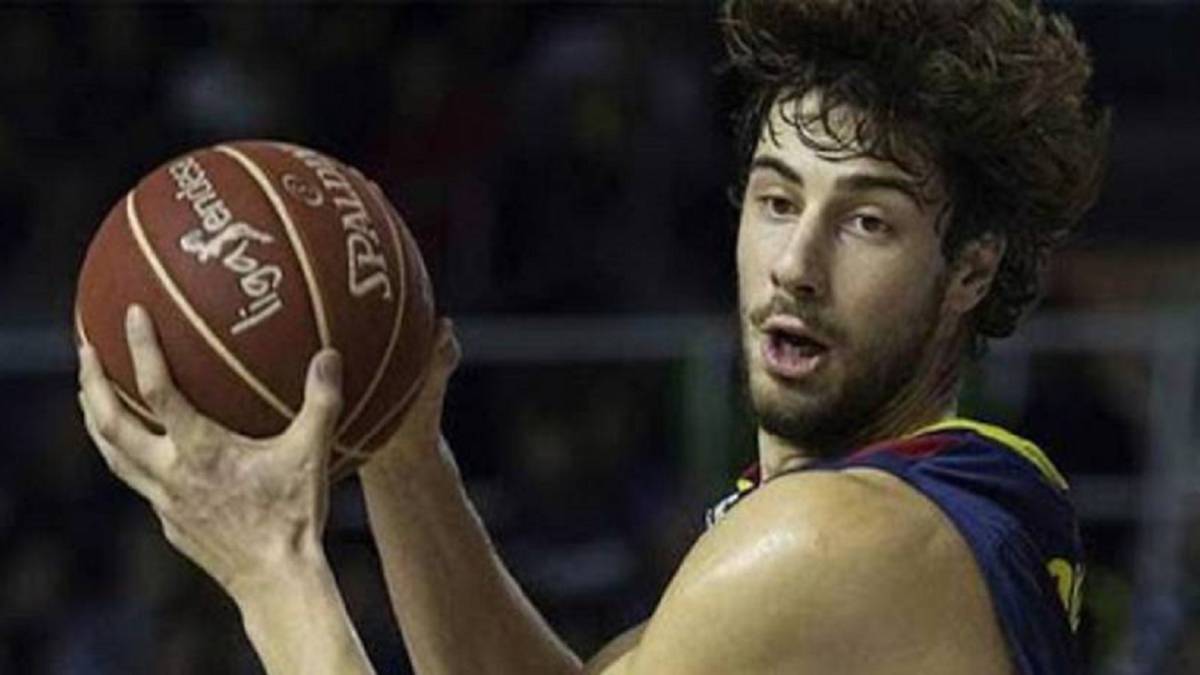 The Croatian center Ante Tomic (33 years old and 2.17 meters) will play at Joventut de Badalona the next two seasons -with an optional one as an extension- after Barça, the club where he has been for the last eight seasons and of which he was captain, decided not to renew his contract.
Both he and his wife Katarina Stimac are deeply rooted in Barcelona, where their two daughters were born: Anabela, four years old and Arija, one. Tomic rejected offers from several clubs, including a very important one from Xavi Pascual's Zenit Saint Petersburg that would allow him to continue playing in the Euroleague, but the Croatian has decided not to move from Barcelona.
Last season he was the second most valued player in the Endesa League squad (13.6) behind Nikola Mirotic, with an average of 9.5 points and 5 rebounds in 28 games and 19.4 minutes on the court. In the Euroleague he averaged 9.5 points and 4.4 rebounds (the team's second after Mirotic), but Svetislav Pesic's departure also caused his against everything that was planned. Only three players finished a contract at Barça on June 30: Kevin Pangos, Kyle Kuric and Tomic himself. In the case of Pangos, materially unpublished due to injury all season, his departure was sung, Kuric has been renewed for three campaigns and Tomic already announced last day 2 that he was not following.
Meanwhile, Joventut, from which Luke Harangody had already left, reported the march of his three centers, Alen Omic, Oliver Stevic and Kerem Kanter, arriving the Slovak center Vladimir Brodziansky (26 and 2.11), coming from Obradoiro.
Subsequently, Joventut failed to sign Jacob Wiley, who has gone to Gran Canaria, and to accompany Brodziansky there was only the young Swedish center Simon Birgander, with a contract until 2022 but almost unpublished last season - he only played three games- due to an injury to the meniscus of his left knee that also burdened him in the 2018-19 campaign (only 13 games) .
In this situation, Joventut made him an offer, financially far from the salary he had at Barça. The fact of being able to play the EuroCup after eleven consecutive seasons in the Euroleague has made him decide to take the plunge and reunite with Pau Ribas, whom Barça terminated the year of his remaining contract at the club.
Photos from as.com