The three defeats in the Real Madrid League have come against teams from the bottom half of the table and led to the loss of the leadership.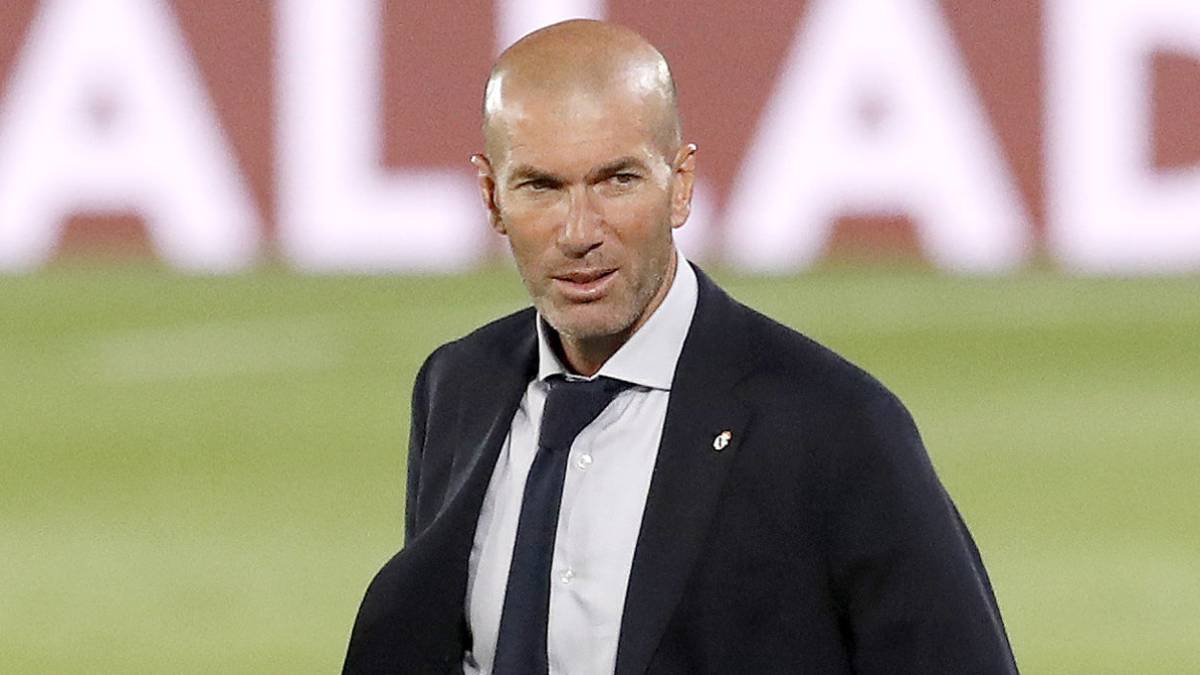 The teams in the bottom half of the table are choking on Real Madrid this season. The three teams that have been able to beat the Whites in this League occupy the second part of the classification. In addition, the three defeats of those of Zidane have been at home. A warning to sailors when Madrid has to visit an Espanyol who occupies the red lantern.
"We know that we played the first against the last, but in football that is worth nothing, you have to prove it on the field. We are not going to trust ourselves, the same thing said in the game in Mallorca," said Zidane this Saturday at the wheel. press release before the engagement against the parakeet team
The three defeats of the Whites in this League came as a visitor against Mallorca (now 18th), Levante (11th) and Betis (13th). In those three fields, Madrid not only left the three points, but also lost the lead. A circumstance that can be repeated if Zidane's men are defeated in the Blue and Whites' fief, although Barça's stumbling block in Balaídos would allow them to maintain the lead with a draw in Cornellà-El Prat.
Something similar has happened to you as a local. The three draws that he yielded at the Bernabéu were against rivals that are in the middle or lower middle zone: Valladolid (14th), Betis (13th), Athletic (9th) and Celta (16th). But Madrid solved with overwhelming sufficiency the only commitment they have faced this season against a team ranked last: 5-0 against Leganés. Despite the fact that it was largely successful with two wins and one loss, last season the bottoms were more difficult for Madrid than expected. 0-1 (with Solari in El Alcoraz) and 3-2 (with Zidane already back at the Bernabéu) against Huesca and 1-0 in Vallecas when the Whites had already handed over the spoon in the championship.
Photos from as.com