Zanardi, again to the operating room for a second neurosurgery
The Italian is still in the ICU and stable from the cardio-respiratory and metabolic point of view, but his neurological conditions are serious.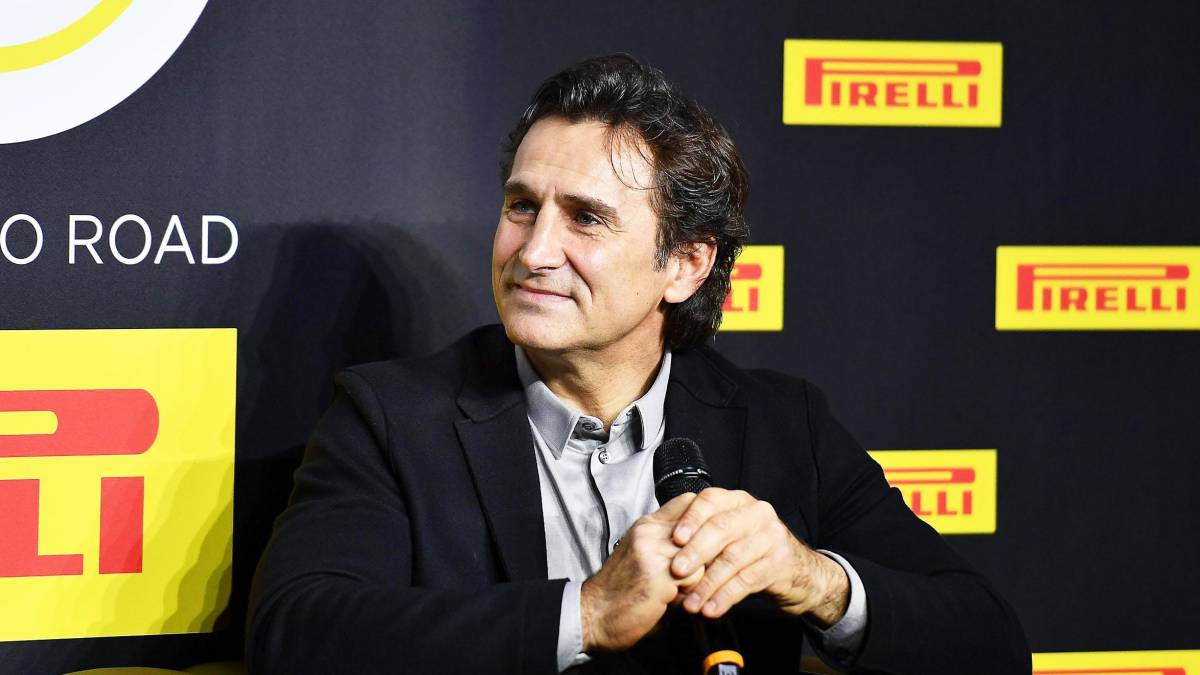 Alex Zanardi, the former Italian Formula 1 driver who entered the Hospital Policlinico Santa Maria alle Scotte in Siena on Friday June 19 after suffering a serious accident while playing a handbike race organized by his sports club, has returned to spend a second time for the operating room. Last Wednesday, the day the last communiqué was issued, doctors were contemplating "eventual reductions in sedation" for this week, but a new communication reports this step backwards in recovery.
"A computed tomography was performed and this diagnostic examination revealed an evolution in the patient's condition that made it necessary to resort to a second neurosurgery," explains Roberto Gusinu, the director of the hospital, after an operation that lasted approximately two and a half hours. Thus, Zanardi has been "readmitted to the intensive care unit where he remains sedated and intubated."
"The intervention carried out represents a step that the team hypothesized. Our professionals will evaluate the evolution of the situation day by day, according to the family, the next bulletin will be published in approximately 24 hours," concludes Gusinu. Pending another statement that reports on the evolution of the Paralympic athlete, for the moment his conditions are stable from a cardio-respiratory and metabolic point of view, but neurologically serious.
Photos from as.com