Yeray Lemes inaugurates the 'new normal' with victory
The Lanzarote player prevailed over Luis Monzón in the Villa de Santa Brígida Rally, the first test in Spain after the state of alarm.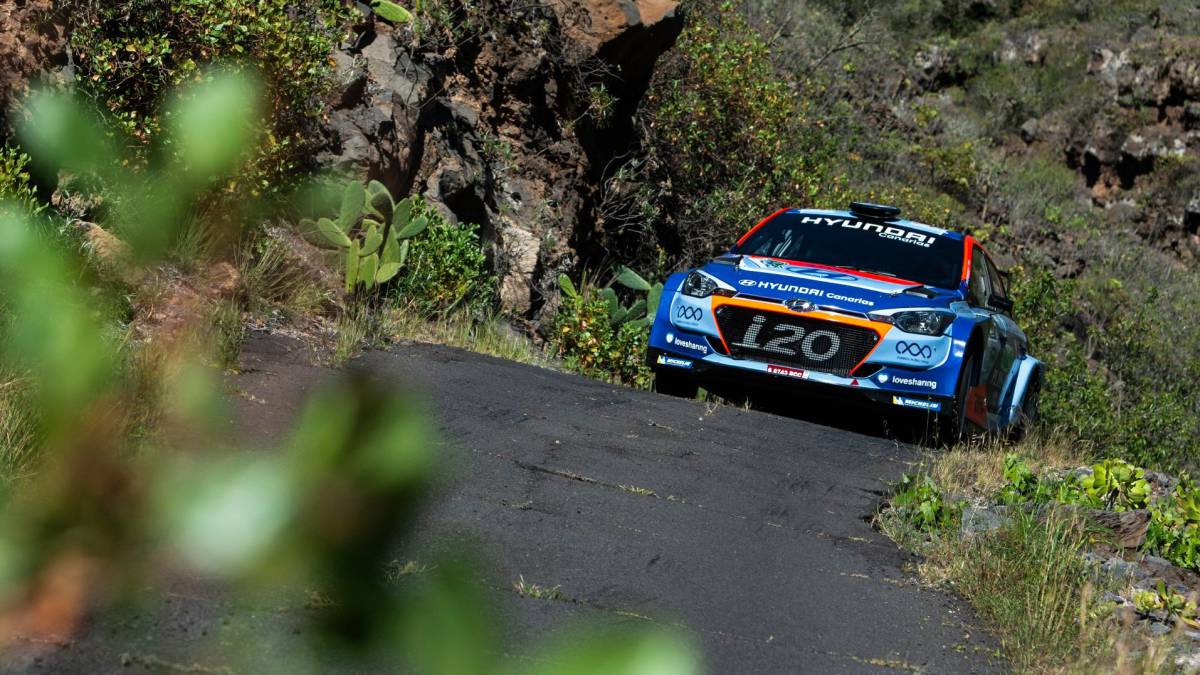 The return of the rallies to Spanish territory after the coronavirus was settled with the victory of Yeray Lemes. The man from Lanzarote has imposed himself on Santa Brígida to Luis Monzón, inaugurating the 'new normal' of the specialty after three and a half months of inactivity. But who has really come out on top has been sports, as fans have respected health safety protocols and there have been no incidents in this regard.
All eyes were on Luis Monzón's 'homeland', Santa Brígida. Nobody would have imagined three months ago the expectation that the inaugural appointment of the Canarian and Las Palmas championships would raise. As it became the first test to be held in Spain since the state of alarm was introduced in March, it was important to check whether a competition open to the public is feasible in the 'new normal'. And so it has been thanks to the collaboration of everyone, security forces, commissioners and fans.
Lemes prevailed with the Hyundai with which Monzón was crowned Canarian champion last year, who released a Citroën C3 with which he won a section less than the Lanzarote, and suffered a penalty by skipping the start in a special. Toñi Ponce completed the podium with another Hyundai, while Emma Falcón, who was celebrating her tenth anniversary in competition, closed the top quartet with another Citroën.
Photos from as.com