"Disastrous ..." Why didn't LeBron sign for the Knicks in 2010?
In 2010 LeBron James had to make a great decision. In his head the Knicks were favorites, but everything changed when he met them.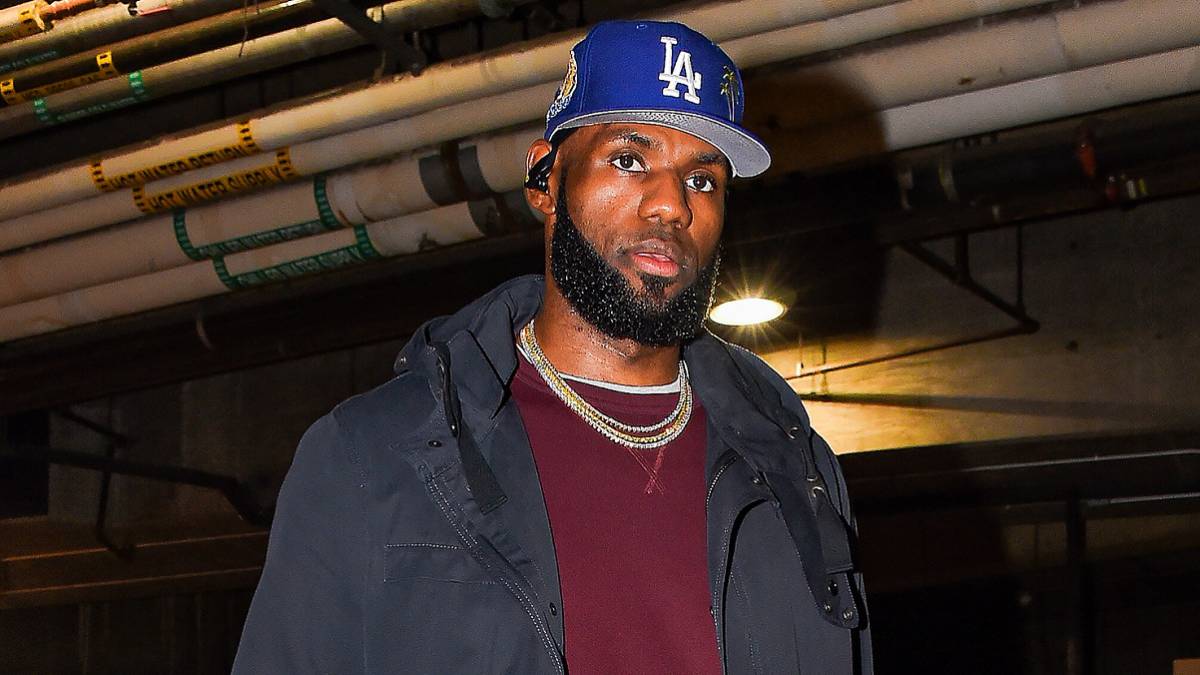 The Knicks have a number of misfortunes in recent years that are worthy of study. Becoming the cursed franchise despite being the one with the highest economic value of the current thirty is a contradiction that for many is a headache, including the players who plan to sign for this team at some point. In recent years he has passed Zion Williamson or Kevin Durant, to name a few of the most important. Others, such as Carmelo Anthony or Kristaps Porzingis, ended up leaving for one reason or another, having been part of the staff. They fail to capture the necessary attention of the big names not only because of the sporting horror but also because of the manager, and in 2010 LeBron James was able to see it in the first person.
In the summer of 2010 'The King' was a free agent and that fight, like the one that also took place in 2014, for taking over his services seemed like two things. Cleveland Cavaliers, his home, or Miami Heat, with the opportunity to form a super team. But now it is known that what was in his head was to sign for the Knicks, a team with a lot of room for improvement and room to build his figure in a tournament. In New York he had one of those habitual meetings with free players in which the club in question tries to convince of the benefits of the signing and what it means for the personal and collective future, but that one did not go well. Journalist Bill Simmons has revealed in his podcast what happened to James Dolan, the largest shareholder, and Donnie Walsh, the president of operations: "I have spoken to many since those days and it is clear that the Knicks were their first option. And what Sorry, Knicks fans, but the loss is common and they couldn't get out of that way. The stories are legendary ... They had a memorable encounter: Walsh, in a wheelchair, and Dolan, who is Dolan. nothing prepared and it couldn't get any worse. Everywhere it was a complete disaster. " Walsh was going through health problems at the time and Dolan didn't help much; It is not by chance that he is considered one of the worst owners of the NBA, but it is that during that summer one of his recurring movements in the meetings was to deliver a CD of his music band JD & The Straight Shot.
Some of the free agents that year were, in addition to LeBron, Shaquille O'Neal, Dirk Nowitzki, Matt Barnes, Zydrunas Ilgauskas, Kyle Korver, Nate Robinson, Paul Pierce, Dwyane Wade and Chris Bosh. With these last two and other veterans such as Udonis Haslem, Mike Miller or James Jones, an almost new squad was created in Miami with which the forward of Akron and company won two championships (2012 and 2013) in four years. The Knicks, for their part, waited a few months and undertook a transfer with the Nuggets that led them to stay with Carmelo Anthony, who would be their most relevant player until he left in 2017 at his own request.
Photos from as.com