Verstappen rules out Ferrari
The Dutchman does not include the Italian team on his list of rivals and although he does not consider himself "the favorite", he sees himself fighting with Mercedes all season.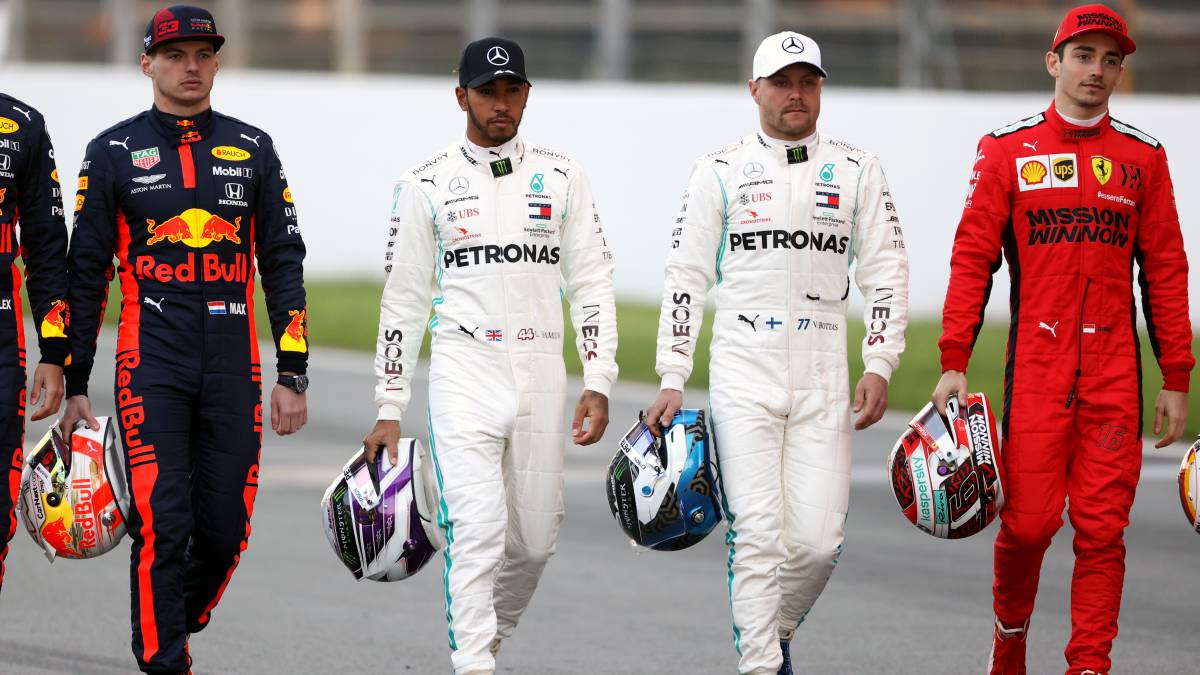 When talking about a favorite to victory in F1, Mercedes is the name that sounds the strongest after the hegemony that the German team has established in the last six years. However, when a favorite is estimated to take the victory in Austria, it is the name of Verstappen who gains more strength after the Dutchman has won at Spielberg the last two seasons. Red Bull has made the Austrian track their best ally and although their winner in the last two editions is never considered "the favorite", they assure that they will give everything to chain "the third consecutive victory in Austria" .
"The Red Bull Ring does not suit us like other tracks. Last year's victory was very close and it won't be easier this time. I hope Mercedes is strong and no one can say that Ferrari will be strong too ", predicts Verstappen in 'Speedweek' one week after the season starts, leaving 'Scuderia' off the list of favorites. Not only does he rule them out in Austria and given a calendar that, despite the characteristics he has acquired, does not subject him to more pressure, he does not take them into account for the rest of the appointments: "Our rival can only be Mercedes" .
Despite the cars "will be quite different compared to the winter tests with all the updates that have been brought", even the new features do not make Ferrari enter a list of favorites that will be restructured when it starts over the weekend in the Red Bull Ring: "We will all start again and you will see where you are located in the first training session. But that's the same for everyone, everyone has to deal with the unknown. " Those evolutions will be as uncertain as the two consecutive Grand Prix weekends they face on some circuits, but Verstappen feels "ready" for a season where he aspires to become the youngest champion of the Grand Circus.
Photos from as.com