Valencia Basket decides to renew Ponsarnau for a season
This morning there was a meeting in L'Alqueria with the technician to whom they have communicated the intention of continuing to count on him.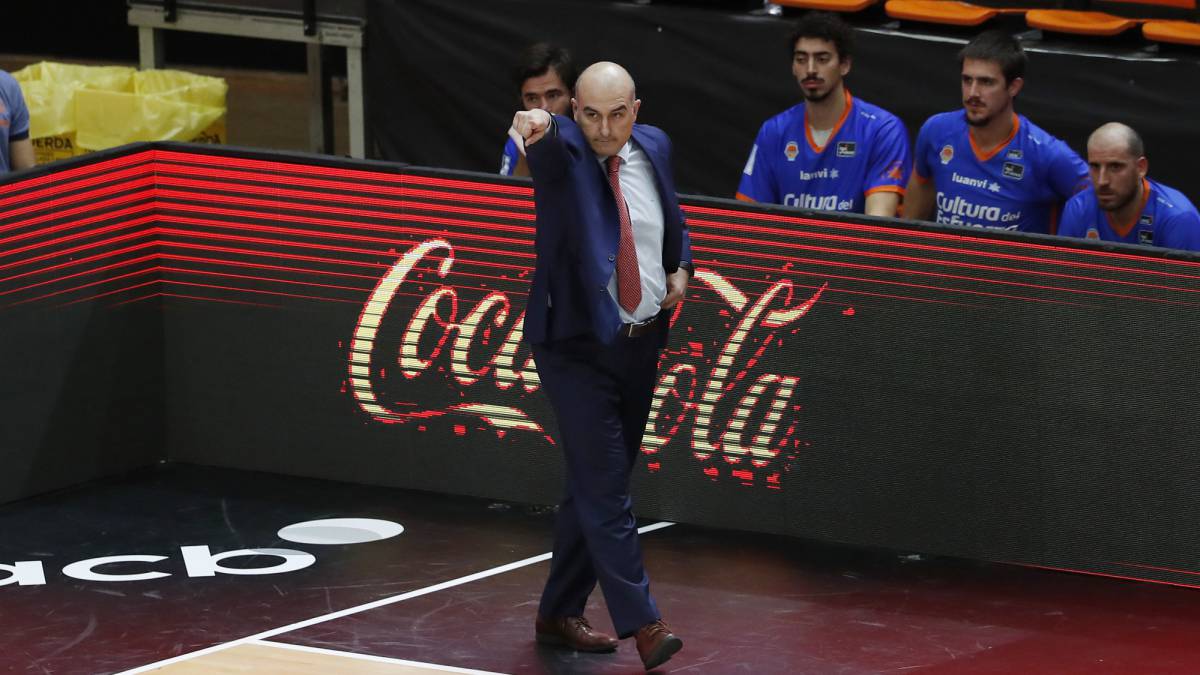 The foundations of Valencia Basket 2020-21 are beginning to be laid. And as the Taronja club has always done, the first thing is to confirm the coach who will take over the bench next season. And if there are no last minute surprises, the Valencian entity will continue to count on Jaume Ponsarnau. This morning there was a meeting in which the technician was informed of the intention to negotiate to reach an agreement for the renewal of his contract, according to Ser Deportivos Valencia and confirmed by AS. The decision is made although sources close to the operation explained that what happened this morning was a simple chat in the L'Alqueria cafeteria and not a work meeting.However, what is really important is that Ponsarnau and Valencia negotiate the terms of the new contract for the Catalan coach. The duration of the new agreement will be one season. In the club they are satisfied with the performance that Ponsarnau has brought to the team the last two seasons, achieving the Eurocup title and the classification for the Euroleague in the first course and the Endesa League semifinals in the second, in addition to staying at a single Euroleague top-8 match when the competition was canceled due to the pandemic.
Once the official continuity of the coach is announced, the dance of names will begin for the preparation of the template. Khimki power forward Anthony Gill could be the first reinforcement and would arrive for the next two seasons. Of the seven players who end the contract (Van Rossom, San Emeterio, Doornekamp, Loyd, Ndour, Labeyrie and Tobey), some have options to continue. In addition, Motum will not continue and the cut-off clause will be applied despite the fact that he had one more year of contract. Another doubt is Alberto Abalde, with one more year of contract, but with offers from some large team, such as Real Madrid, who could pay his termination clause.
Photos from as.com