Two more test positive for the Nets and the team is considering not playing
The Nets are one of the teams hit hardest in recent months. Jordan and Dinwiddie's positives change the picture.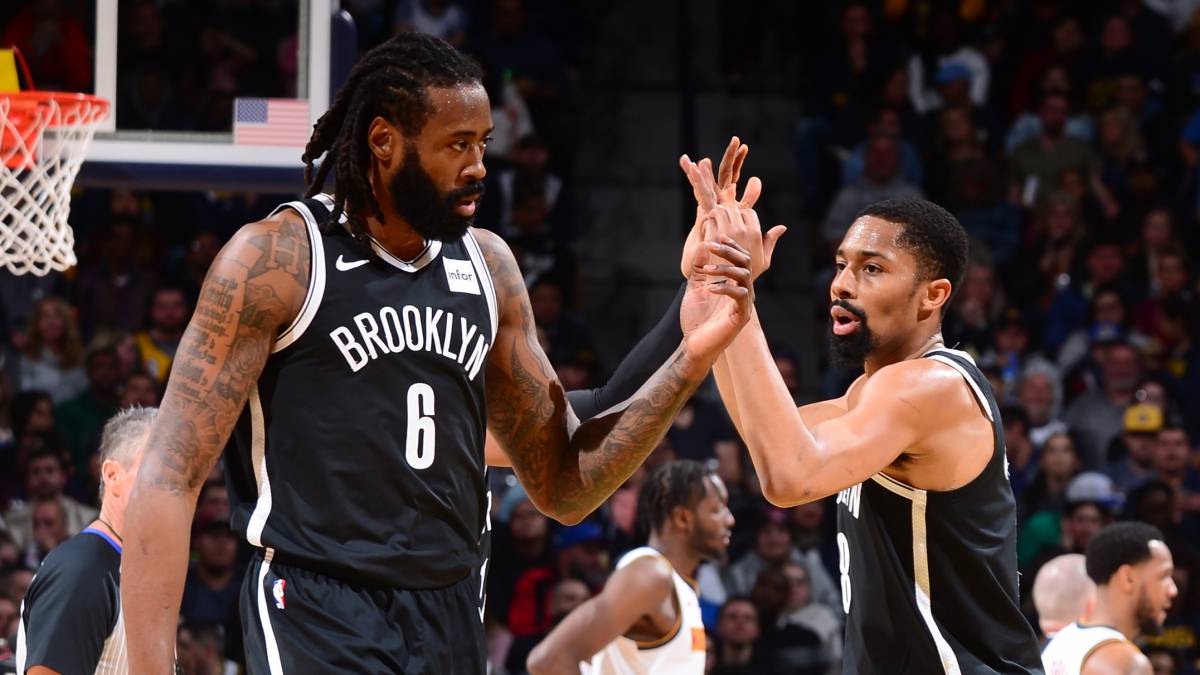 The Nets face a very difficult situation in the near future. The team is broken and is not at all clear, according to the information handled by the renowned journalist Adrian Wojnarowski (ESPN), the presence of the team in the resumption of the NBA at Disney World. They have run out of their main players, some because they were already out and others because they have decided not to go to the appointment, so the options to do something important when the playoffs come have been drastically reduced and it is valued within the team if It is worth taking the risk of entering the bubble (not only because of the risk of contagion, but because of the physical and mental demands that this return to the fields will entail for everyone).
In recent days the loss of Wilson Chandler has been known, who alleged a personal situation to unsubscribe from the return to competition, and two new positives in the team: that of DeAndre Jordan and that of Spencer Dinwiddie. The center has already said that he will not go and the second is thinking about it. And is that the team also has the absence of its two most important players, Kevin Durant and Kyrie Irving, one absent throughout the season and the other for much of it. The sports management has already moved to look for parts, but the situation is not ideal and that is why a drastic decision could be made soon.
The Nets had already been beaten during confinement in the United States with various scoping news. First, being one of the teams with several positive days after the League stopped (Durant, one of them). Then a few weeks ago, with Irving being one of the instigators of the rebellious stance that has led some players not to want to go to Orlando for political reasons.
Photos from as.com