Toni Nadal: "I don't know if Rafa will go to the US Open"
Rafa Nadal's uncle and former coach spoke on ESPN about the options for his nephew to play in the US Open despite doubts about the US Grand Slam.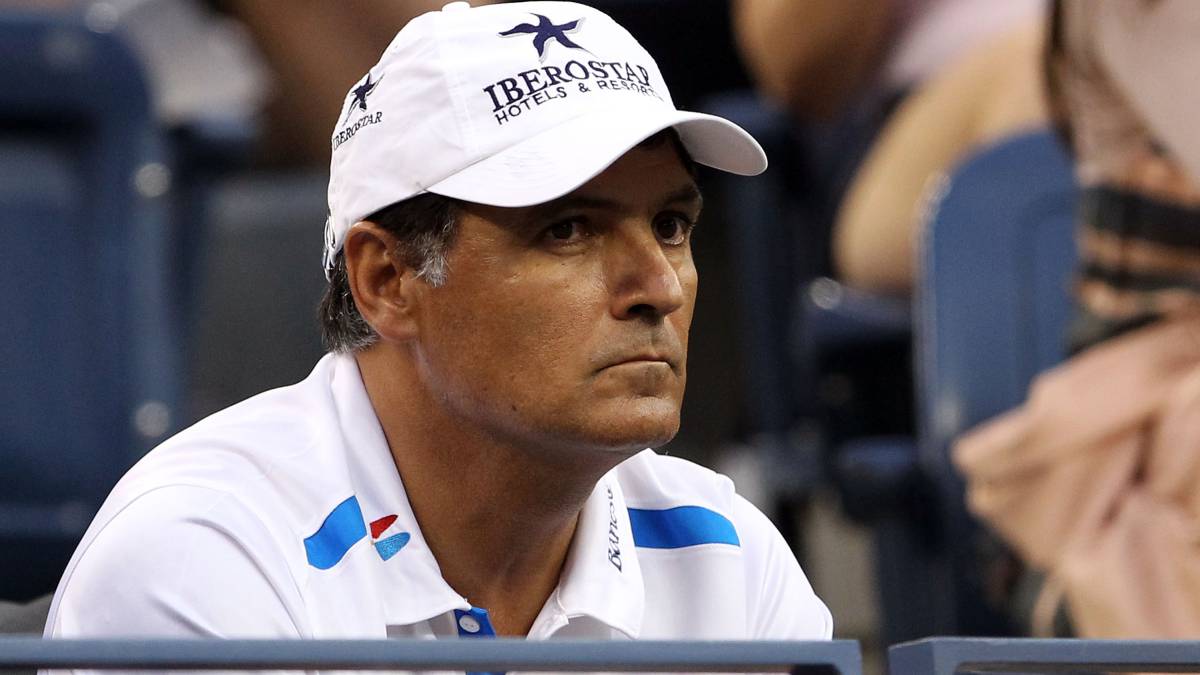 Doubts continue about the celebration of the US Open in New York from August 31 to September 13. The ATP confirmed in its new calendar that the tournament will be held although there are still critical voices in tennis about it after New York has been one of the main focuses of the coronavirus pandemic in the months of March, April and May.
First, Novak Djokovic was the first to express his possibility of giving up playing in New York given the strict security measures for tennis players. And now Toni Nadal, Rafa Nadal's uncle, revealed in an interview on ESPN that his nephew had doubts about the American Grand Slam. "I have no idea if he will play the US Open or not. I spoke to him and he was hesitating, as far as I know," said 'Uncle Toni', while criticizing the ATP for the new schedule.
The rebound in cases that the United States is experiencing has once again highlighted the tennis players' criticism of the US Open. One of the most energetic has been the Australian Nick Kyrgios, who manifests the health risks of tennis players that could be caused by playing in New York.
Photos from as.com