Last day of Group B. Five teams play the two places for the semifinals: Burgos, Andorra, Granca, Valencia and Madrid.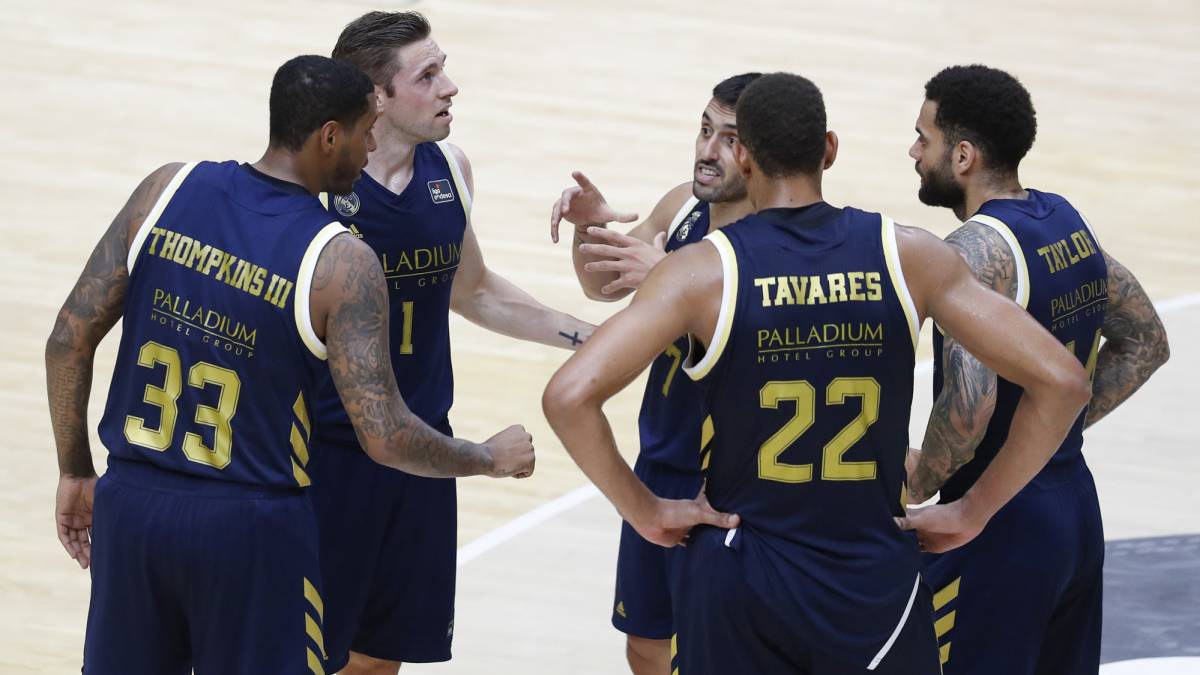 Group B cocoa is finally settled today. There is no turning back. Neither second chances nor September exam for Andorra, Burgos, Gran Canaria, Madrid and Valencia: only two of the five will get the pass to the semifinals of the final phase of the Endesa League. There they wait for Barça and Baskonia, who closed their classification in the absence of a day as first and second, respectively. And it will be resolved in a Fonteta restricted to a maximum of 150 people and after 12 games, 2,425 minutes of real basketball and 2,128 points previously scored in the easy group of the tournament for the title.
A madness that inevitably goes through Valencia-Granca (18:30, MD). They are the only ones who depend on themselves: if they win, they will be in the semifinals. Whatever happens with the rest of duels. The result of the crash will condition the rest of the rivals (see the options on the next page). They would be the eighth semis for the Valencians, the seventh in nine years, and the third for the islanders, immersed in the storm Katsikaris: the club informed the coach yesterday that it will not continue next year.
Burgos, Andorra and Madrid
Burgos and Andorra will be responsible for opening the day (15:30, MD). The Cinderellas of the group have sneaked in on their own merit in this latest battle. Neither club has ever played in an ACB semifinal in their history.
The current champion Madrid and Zaragoza, without options, will close the day (21:30, #Come on) with the final sentence ... or with nothing at stake. If Valencia wins, the Whites will be out of the pre-final round for the first time in twelve years since 2008. It has never happened with Pablo Laso on the bench. To life or death
Photos from as.com