The transfer market will go from August 4 to October 5
This year the LaLiga transfer period will not start on July 1 as usual. The new windows will be officially announced shortly.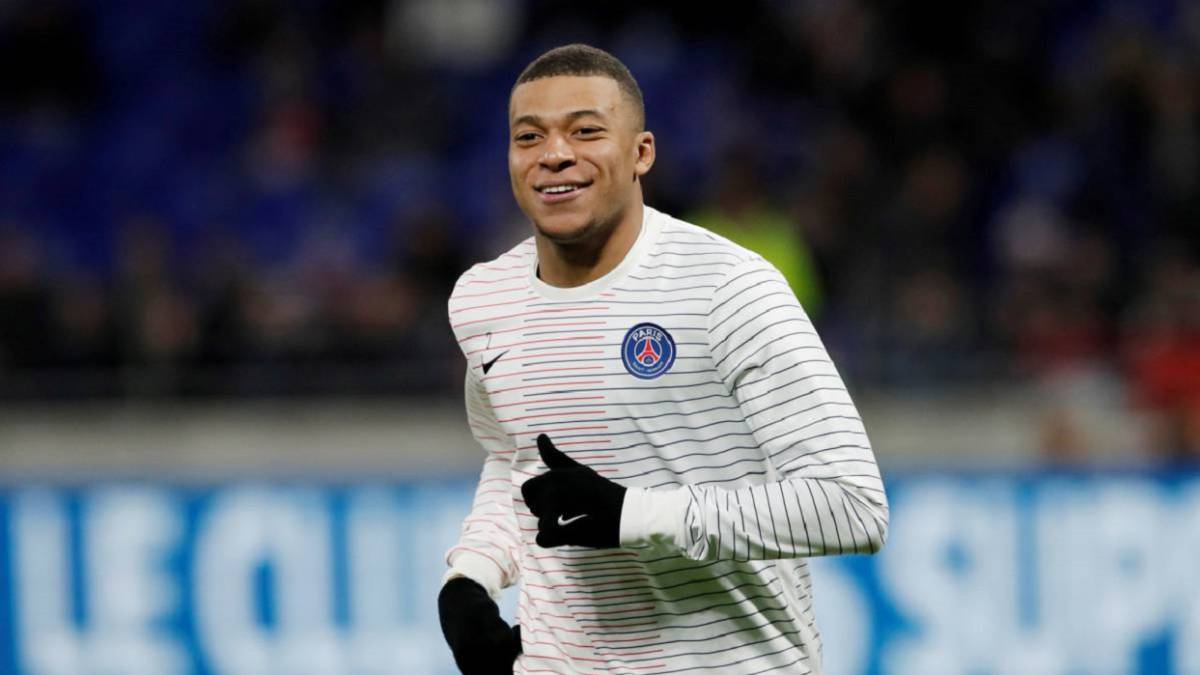 Coronavirus has changed the way to football and it shows in the summer. In these days of June and July the Eurocup should be playing and LaLiga should already have its champion and its descendants. But the pandemic has forced its completion to be delayed until July 19. With the championship at stake, it is inevitable that the opening of the transfer market will be delayed, which is still set for July 1 on the FIFA calendar, but that will not be the case. The opening of the transfer period will be delayed until the end of LaLiga in the First and Second Divisions, that is, on August 4,
Countries such as Germany and Italy have already announced their new transfer periods, but Spain still resists announcing it. According to federal sources consulted by this newspaper, the new opening of the transfer market will be announced shortly, but that in no case will it be July 1 as was the custom. But according to Iusport, the dates that will be announced will be from August 4 to October 5. We will have to wait until the end of the season for this opening to take place, since no club will be able to register any new footballer for this campaign. Although there will be departures from the squads of those players who ended the contract on June 30 and do not want to renew even if it is only for 20 days.
In this way, the opening date will be at the beginning of August, with LaLiga finished and only with the European competitions at stake. Series A has chosen to wait for these competitions to end to start this period: they will open on September 1 and October 5 (after the Champions League draw). The beginning of said month could also be the date chosen for the closing of the market in Spain, as UEFA has recommended to the participating countries.
Spain is not the only country that has not yet communicated its new dates, since the Premier is in the same situation. If it seems that France's will remain, in the FIFA calendar they are established from June 29 to September 1. For its part, the Bundesliga will kick off on the first day of July, but it will not end until October 5. Other championships such as Portugal and the Netherlands have also modified their calendar. The Portuguese open on August 3 and close on October 25. The Dutch start from this July 1 to sign and will have the possibility to do so until the 21 of the same month according to the FIFA document.
Photos from as.com