The Tour joins virtual cycling
The gala round will have this year a virtual edition in which cycling fans can participate through the Zwift application.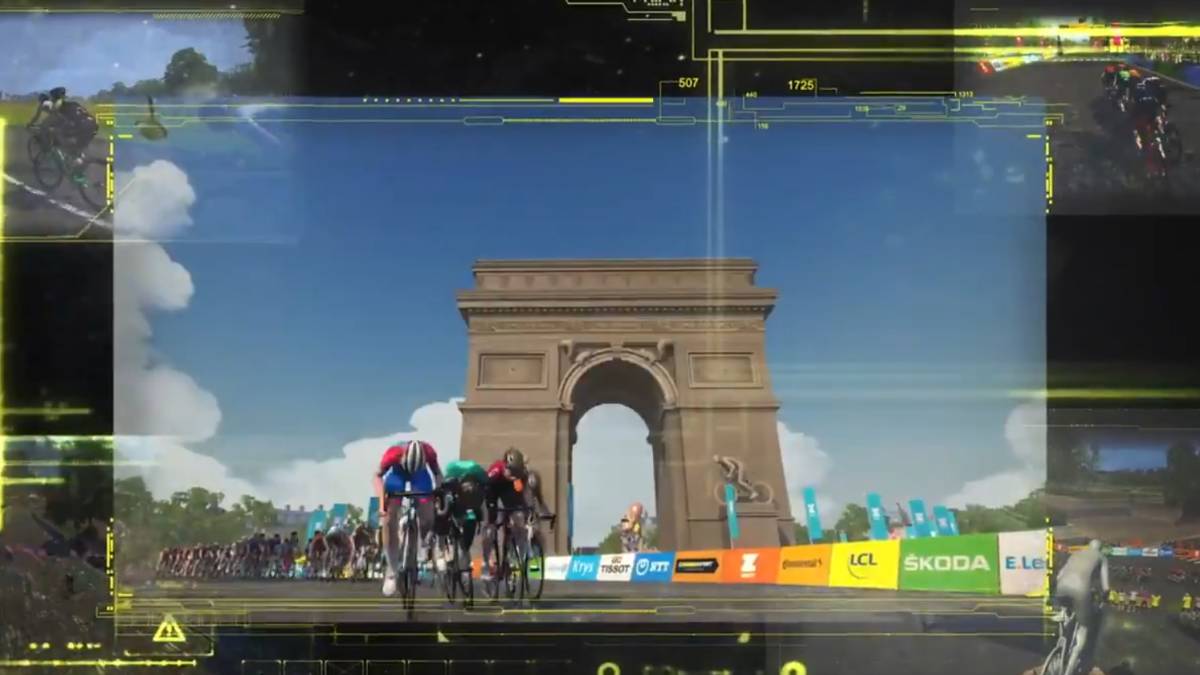 Virtual cycling is here to stay, and the Tour de France must have thought so too. If this same year, during the stoppage of cycling on the roads due to the pandemic, we saw how prestigious races (such as the Tour of Flanders) organized their own virtual events, the Grande Boucle did not want to be left behind and will organize a Tour de France Six-stage virtual tour through the Zwift platform for those cycling lovers from all over the world who want to go through some of the routes that professionals compete in.
A historical fact since it will be the first time that the Tour de France organizes its own virtual edition under the organizing label of L'Étape, the same name given to the cycle touring marches that the French tour organizes every year around the world. The virtual edition will be made up of six stages and three 'walking routes' that will be held on three weekends in July: days 4 and 5, 11 and 12, 18 and 19. Each of them adapts to the different levels of the user, who must previously register on the Zwift website to participate (now available), and in the absence of official confirmation, some 'roosters' of the squad such as Greg van Avermaet have already been seen in the promotional announcement, so it will be necessary to closely follow who are encouraged.
Photos from as.com