The Spanish Federation, very upset with the cancellations of Davis Cup and Federation Cup
The RFET assures that it has not been consulted by the International (ITF) to make these hasty decisions and does not understand how it allows the holding of other tournaments.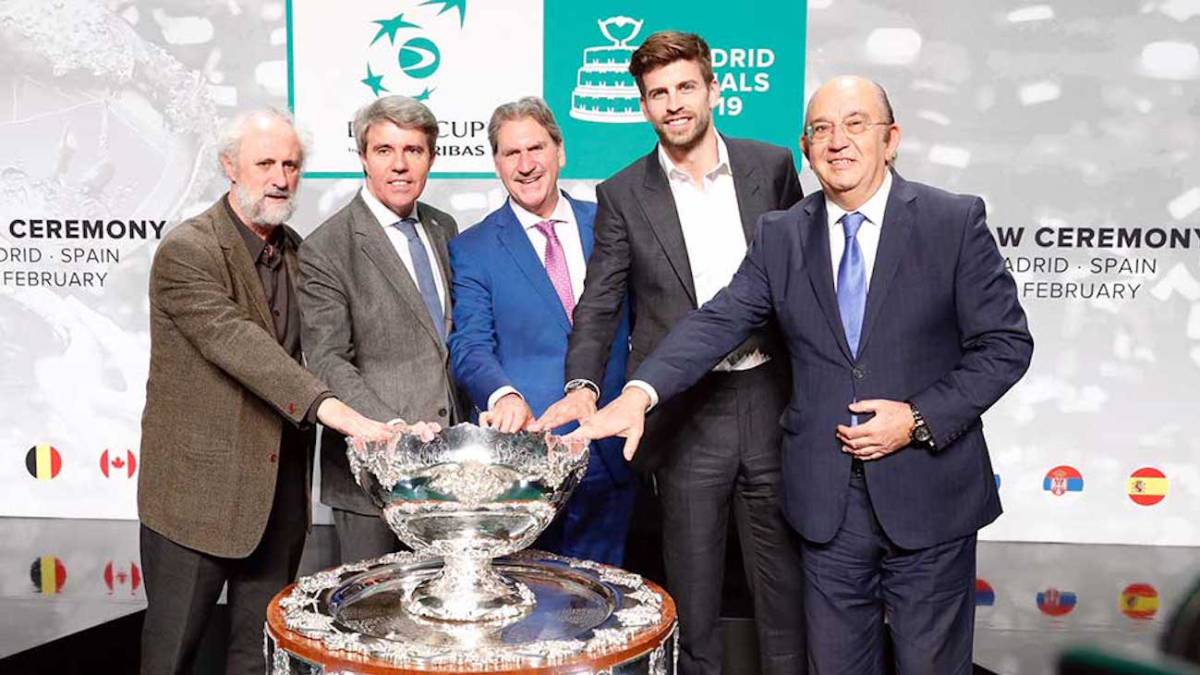 The Spanish Tennis Federation (RFET) received with great discomfort the decision of the International (ITF) to cancel the Finals of both the Davis Cup and the 2020 Federation Cup, they were rescheduled for November and April 2021, respectively, a detail for the gallery that does not hide that there will be no champions this season.
RFET sources transferred the discomfort of the entity chaired by Miguel Díaz, which was not consulted when making these decisions, despite the fact that Spain has nine votes in the assemblies, such as Germany, for example, and that the Finals of the Davis were going to be held again at the Caja Mágica in Madrid, regardless of the fact that the men's and women's teams had a guaranteed place in both final phases. The Spanish tennis governing body also does not understand that the ITF does not prevent the holding of other tournaments, such as the Mutua Madrid Open, which will be held, in principle, in September, and considers this determination to be hasty.
"For the Federation it would be very important that the Davis Cup final be held, being in Spain and as defenders of the title," Diaz said in an AS online chat in late May. The fact is for the budget of the Federations it depends a lot on events like that. For the 2019 title, the RFET pocketed 1,060,000 euros.
Photos from as.com