The Canary Islands hosts the first post-coronavirus appointment
The Santa Brígida Rally will be the first to be held in Spain after the stoppage caused by the Covid-19. A demanding security protocol will be followed.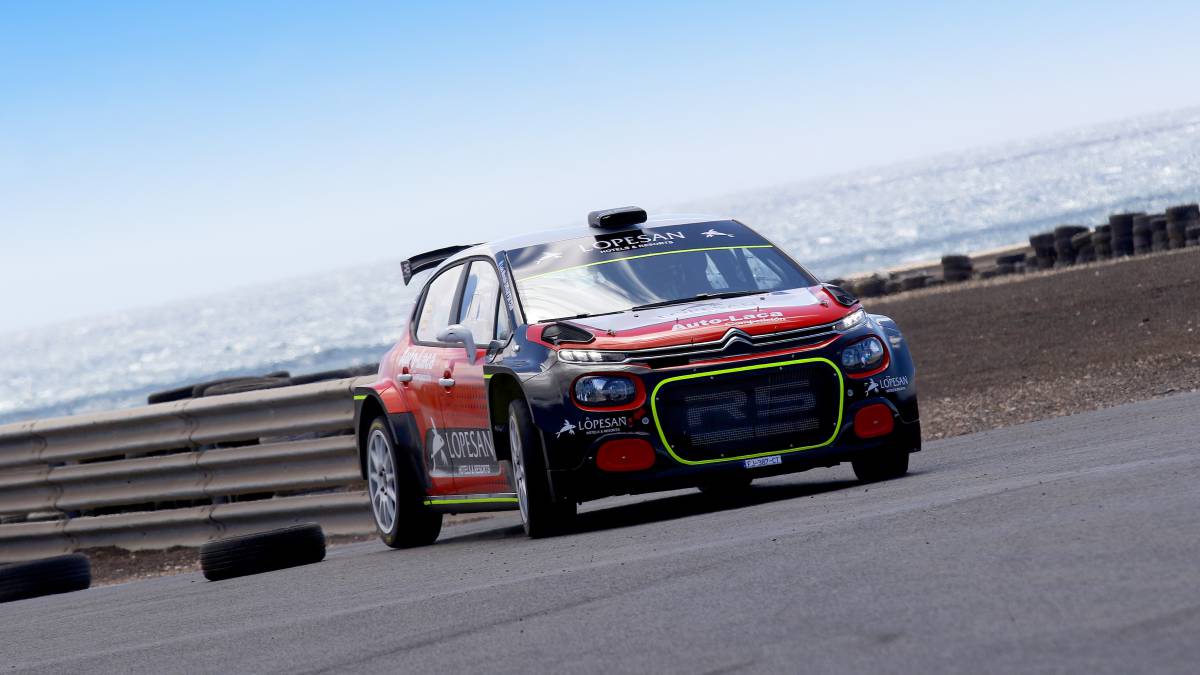 Lethargy is over. Spain will finally have a rally again after the break caused by the coronavirus. And it will be in the Canary Islands, land of multitudinous and well-known fans, more specifically in Santa Brígida, where the first post-confinement appointment will be disputed, in which a demanding security protocol will be followed. The timers return to function, the engines roar again, and drifts return.
The Santa Brígida Rally, scoring for the Canarian championships, was one of the first to be canceled after declaring the state of alarm. It was scheduled for March 20, so it was the previous week that Spain was paralyzed. And now he will return to be the first in the 'new normality', after the organizers carry out an intense work to adapt to the new circumstances. The program has been cut so that the entire test is played tomorrow Saturday, two meters of social distance will be required from fans and the use of masks, and crowds will be restricted to comply with the regulations.
At the sporting level, there will be a beautiful duel between two pilots who have been crowned champions of Spain, Luis Monzón and Yeray Lemes. The first runs at home, since he lives in Santa Brígida, in the rally in which he debuted in 1986 and has won twice. Debuts a Citroën C3 R5 latest evolution. Lemes for its part defends the regional and provincial titles obtained last year with its Hyundai.
Other illustrious names such as Toñi Ponce (Hyundai) or the women's European champion Emma Falcón, who with her Citroën celebrates ten years in the competition, will contribute to color a test in which all eyes will be on.
Photos from as.com