Simeone: "Llorente, Costa and Carrasco improved the team"
The Argentine Atlético coach positively valued the work of his players: "It was a difficult day because they defend very well."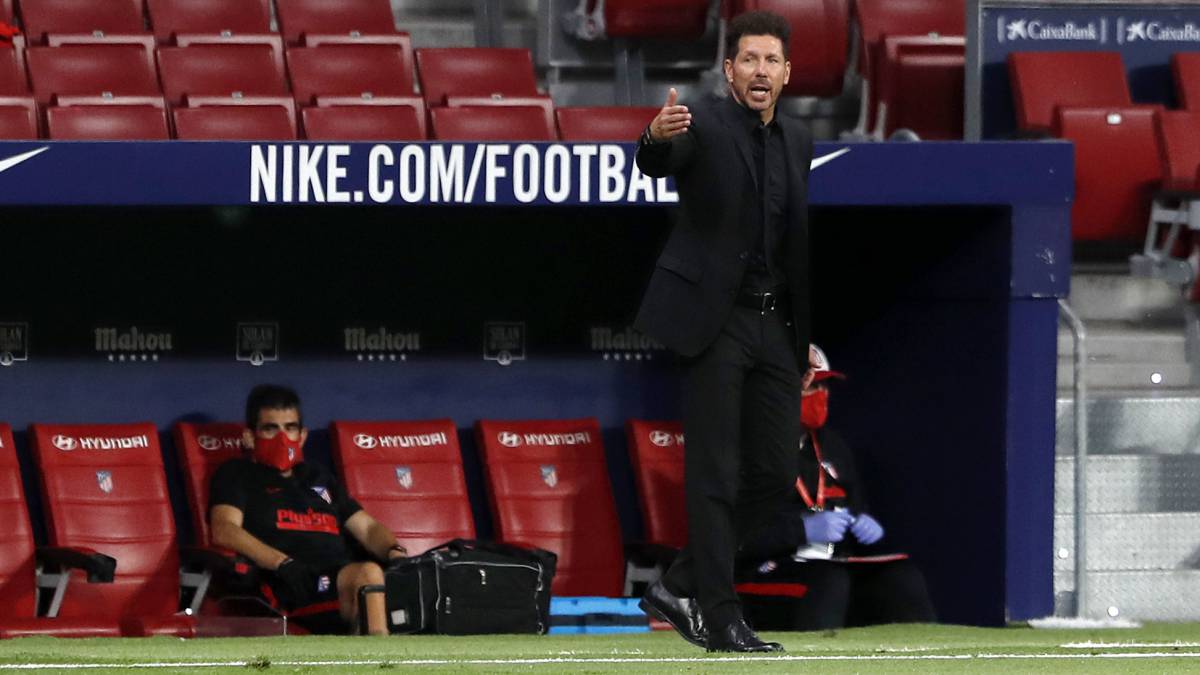 Cholo Simeone spoke after Atlético's victory against Alavés (2-1), with goals from Saúl and Diego Costa from a penalty kick, at the Movistar LaLiga microphones. The coach rated
Important victory: "The truth is that the team is working very hard and the players are responding. Today it was difficult defensively because they defended very well. In the first half we did not find the way and they made us a counterattack, but in the second half, the changes improved the team. "
Nine changes Alavés: "I was not surprised by how the record of all the teams is going. We made five changes, seven against Levante and we, the coaches, want to see committed and running players."
0-0 at half-time, again: "We have to work on it, it is one of the factors that years ago we solved better. At Calderón we had results in the first half that allowed us to play the second most comfortable time."
Penalti Llorente: "I have not seen the images, what I know that Llorente had tremendous speed. This is the VAR, the referees. Llorente, Costa and Carrasco both gave a lot of speed and strength" .
Photos from as.com