Shved does not move from Russia: renew with the Khimki until 2023
One of the most sought-after free agents on the European market will not budge: Alekséi Shved will continue for three more years at Khimki.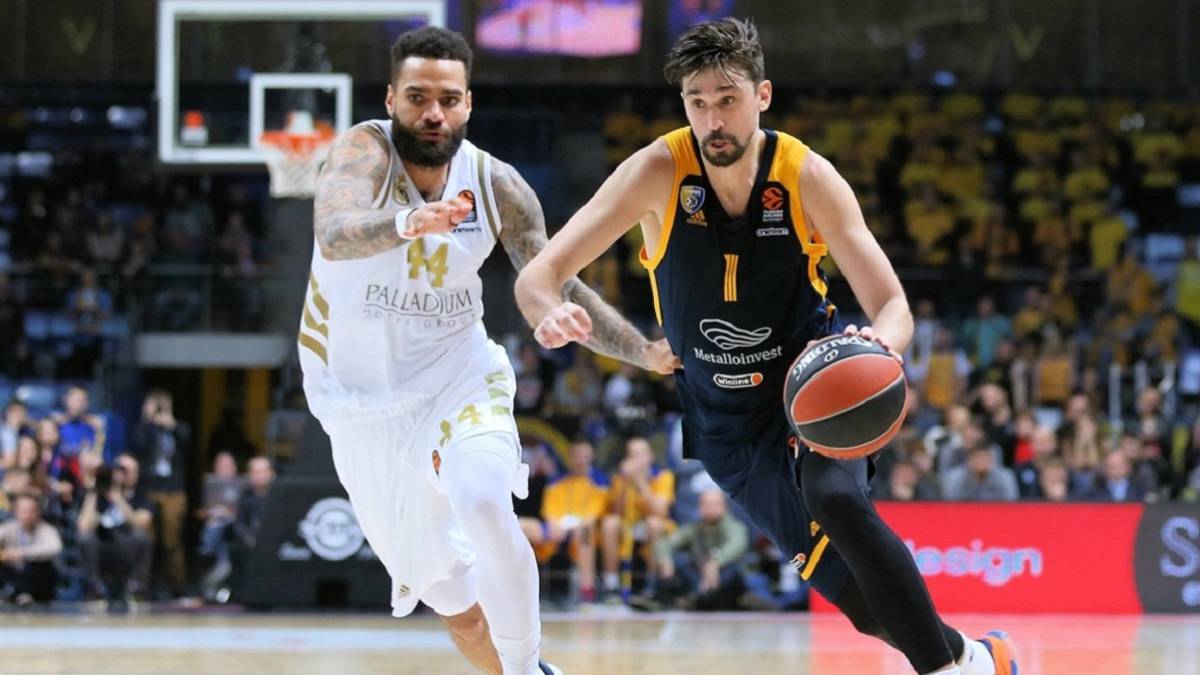 The Khimki has announced the renewal for the next three seasons of the Russian guard Alekséi Shved, its leader for the last years and who will continue to command the attack until 2023.
In his fifth season with the Russian team, Shved has averaged 21 points, 7 assists and a PIR of 21 in 30 minutes of play per game. His individual awards include an Alphonso Ford award for top scorer in the Euroleague (2018) and two for MVP in the Russian league VTB (2017 and 2019) .
"Khimki has been my home for a long time and I feel very comfortable here. I am glad to continue playing for the team. I miss basketball a lot and I am looking forward to the preparations for the new season," Shved said in a statement
Photos from as.com