"Piqué should have put as much energy in defending this Davis as in destroying the original formula"
The French tennis player joined the criticism shown towards the cancellation of the Davis. He considers that Piqué does not seek solutions.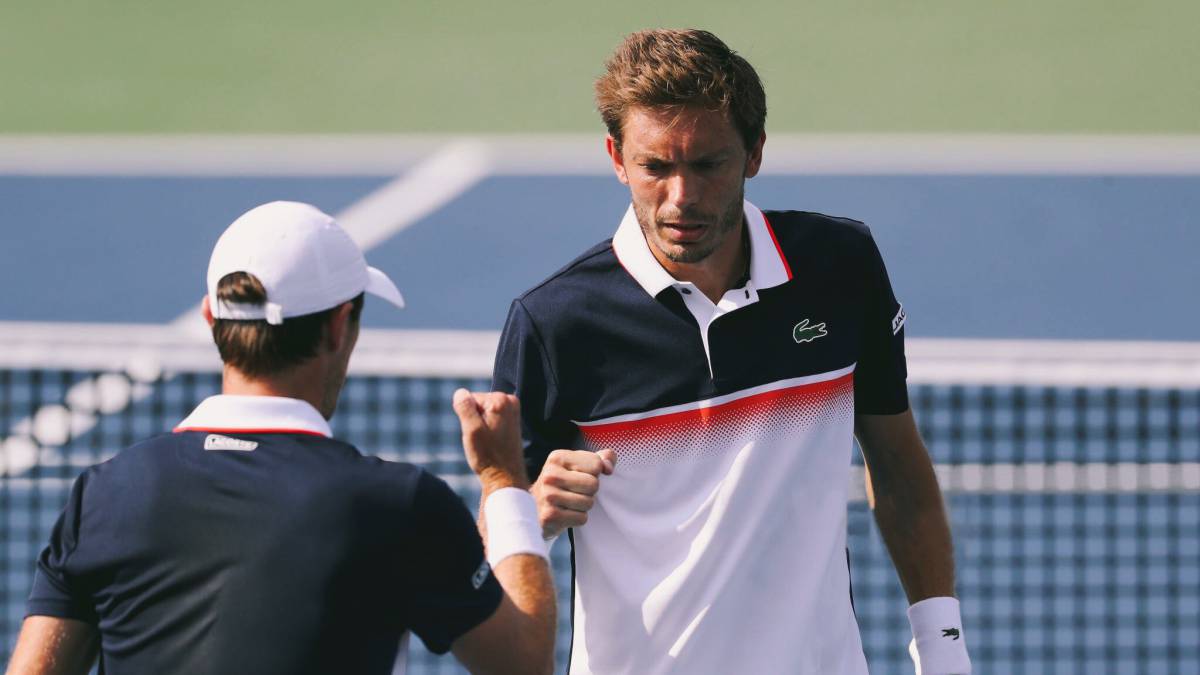 The cancellation of the Davis Cup for this 2020 has not done much of tennis well. After hearing the news last Friday, the reactions were immediate, especially in a critical tone. "I think they were a little quick to cancel Davis. We are in June and it is in November," said Raúl Viver, captain of the Ecuador team, with a certain air of disbelief at what happened.
He was not the only one to appear on the same line (the Spanish Tennis Federation also complained). And it is that Nicolás Mahut, a French tennis specialist in the doubles modality, charged heavily against the maximum person in charge of the Davis Cup as organizer, that is, Gerard Piqué. "I would have liked Piqué to put as much energy into defending the 2020 edition as destroying the original formula," the Frenchman said of group president Kosmos on ESPN.
Surprised and angry, Mahut concluded with the following conviction: "I get the impression that he is someone who is not necessarily looking for solutions for a tournament that had been going on for over 100 years." Be that as it may, the French will have to wait one more year if he wants to defend the colors of his country in the maximum tournament for tennis nations worldwide, if he ends up getting ahead on the new dates set: November 22 to 28, 2021.
Photos from as.com