Riqui Puig: "If Piqué said it, I think it was for something"
The youth squad also joins the doctrine of the center and ensures that in these arbitration errors are "half league". "If you go three points up ...".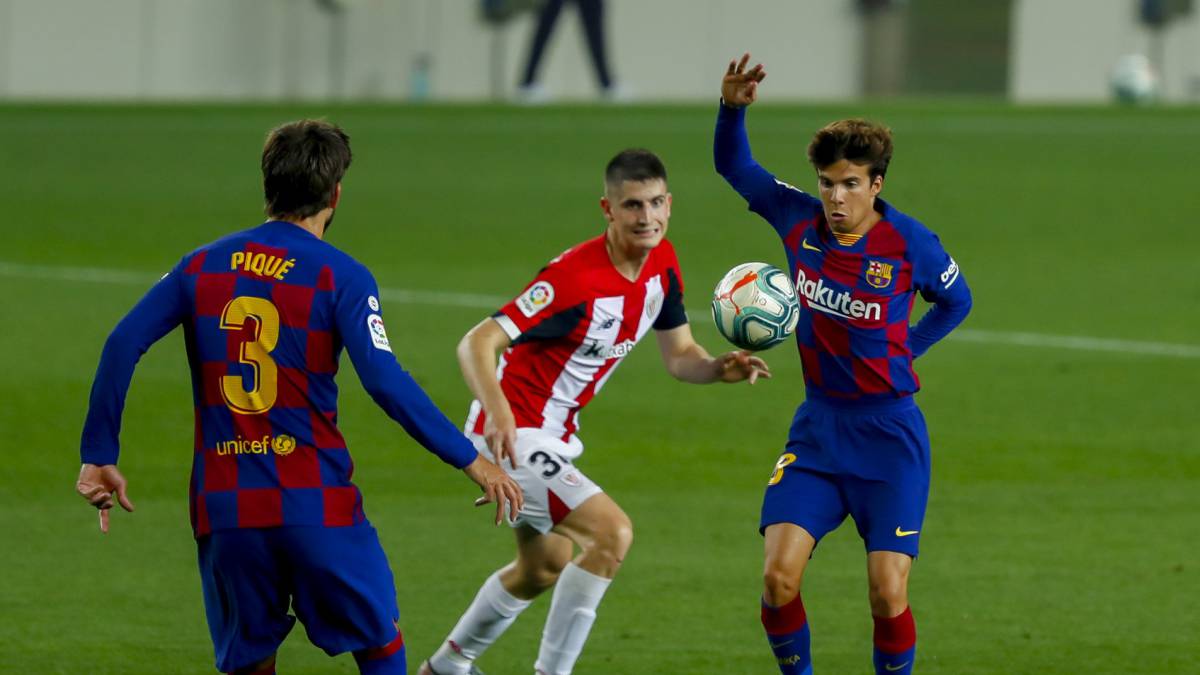 Riqui Puig was a breath of fresh air for Barça. He appreciated the minutes Setién gave him: "There is a lot of level in the field, and more in the midfield. You have to take advantage of the minutes Quique gives me and accompany them with good results." The one from Matadepera joined the Piqué doctrine. When asked if he shared his statements ("It will be very difficult to win this League"), he stood by him: "If (Piqué) said it, I think it was for a reason. They are being difficult games and I think there is half a league. many parties that depend on arbitration decisions. Three points that go to the top ... ".
About the match, Barça's patience stood out: "The key was to keep moving the team and find those spaces inside which is where the key could be. Athletic demands a lot of you physically. At this point we are having trouble picking up the pace but with the minutes we have been better. Rakitic's goal has meant, above all, joy. Because Madrid is squeezing us. "
Photos from as.com