The energy team is the last of the greats to return to the track. He does it on a 'filming day' at Silverstone with Albon at the wheel of the RB16.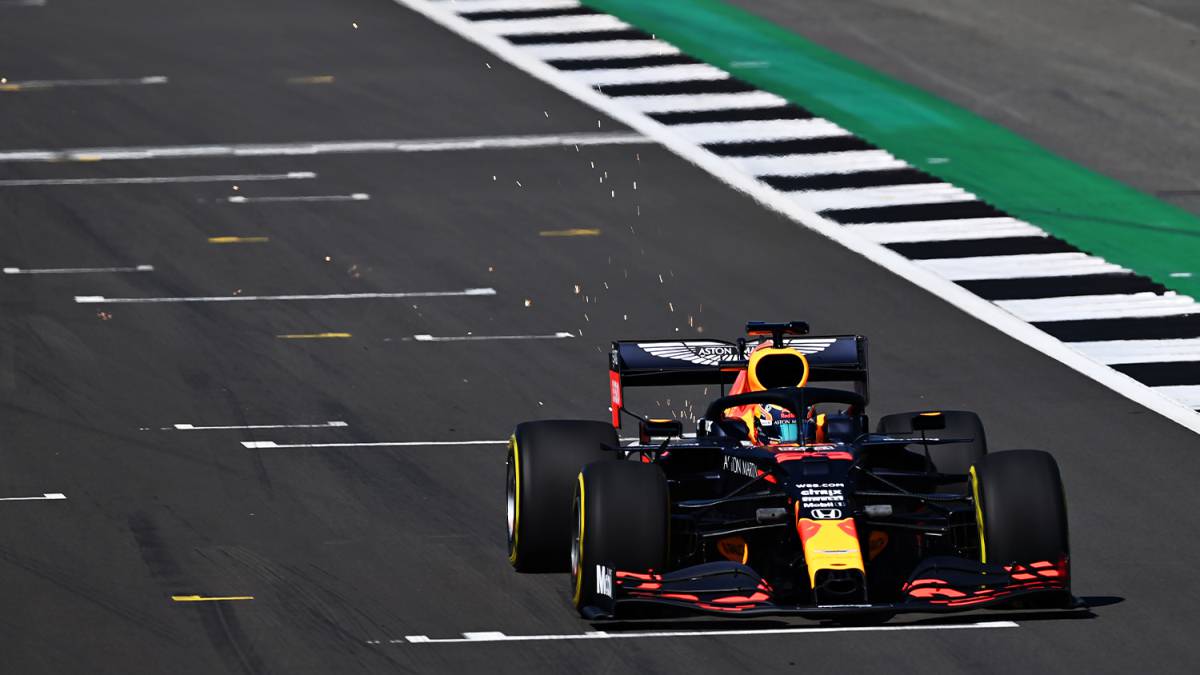 His two direct rivals had already set foot on the asphalt again. Mercedes did it first, two weeks ago with two days of testing at Silverstone with the 2018 car, and then Ferrari, earlier this week in a day in Mugello also with the car two years ago. Red Bull was not going to be less than them, it was not going to allow them to reach the first double of races, above at home, without having made more kilometers than those of the Barcelona tests, so they spent Wednesday at the Silverstone circuit to prepare the start of Austria.
And unlike Mercedes and Ferrari, those of the energy team started up again with the RB16, their machine this season. They did it during the 100 kilometers allowed in a 'filming day', the only possible modality for them because the change to the Honda engine last year made it impossible for them to do a test similar to that of their competitors with a Renault motor car. The person in charge of piloting it was not Verstappen, as you might think, but Alex Albon.
While the Thai was happy on social media to return to drive a Formula 1, his Dutch partner had to settle for following him from afar. Surely the team would have preferred to put Max behind the wheel, but the Dutchman lives in Monaco and did not want to have to go through the quarantine that forces the British government to make all foreign visitors as a measure to stop the coronavirus. So Verstappen will be the only driver from the big teams to make it to the Red Bull Ring without trying himself out. A problem?
Alpha Tauri returned earlier in Ímola
Red Bull was not the first team of the energy drinks brand to return to activity, the day before Alpha Tauri did it at the Ímola circuit, with its two drivers ... and with two cars. Because before going back to AT01 that they premiered in Barcelona to do the relevant filming day, Kvyat and Gasly were able to do a few laps with the STR13 of 2018 (the first of their association with Honda) and thus have an even more complete preparation day Ahead of the real action that will begin next week.
Photos from as.com