Raúl de Tomás has no releasing clause for descent
His rescission will remain at 60 million if Espanyol drops to Second. The team is seriously resenting its downward performance.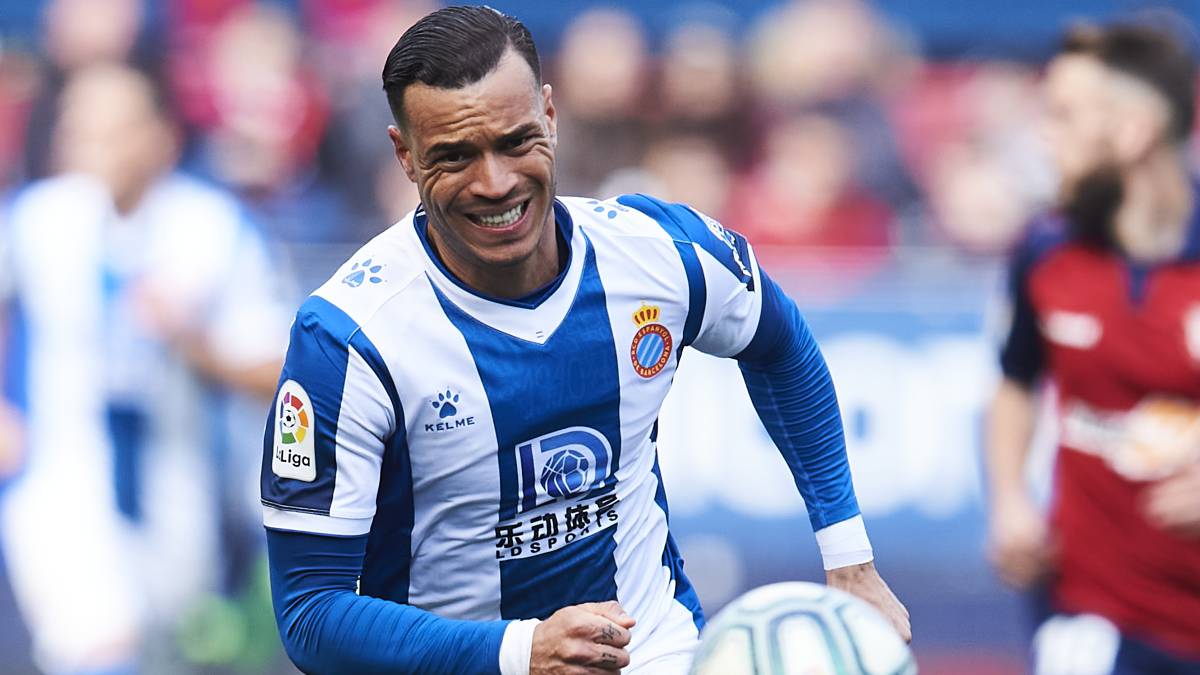 Although he signed in the middle of January, when Espanyol was already a bottom player in LaLiga, no section was included in the contract of Raúl de Tomás that would allow him to free himself in the event (more than likely) of a decline, not even a reduction in his clause of termination.
Thus, although the parakeet team ends up consummating his descent, the club that wants the striker already knows that a priori he will have to pay 60 million (which would amount to 70 if he debuted with the Selection) or a similar amount. As long as, as happens in soccer, the player does not press and a smaller offer arrives but that satisfies all parties, especially a Espanyol that in Segunda would see their income significantly diminished.
What De Tomás did sign, like the other signings of the winter market (Leandro Cabrera, Adrián Embarba and Oier Olazabal) was a reduction in his emoluments, according to the category, which would be more than rewarded if he returned to Primera .
Determined by injuries, first in the right adductor and, for weeks, in the left knee, RdT's performance at Espanyol is parallel to that of the team. It is not accidental. He debuted with four goals in four games but has been unable to start since March 8. And, although in the confinement he boasted an endless number of activities, in the resumption he played only 73 minutes, without incident.

Photos from as.com