Orellana will no longer play with Eibar and points to Valladolid
The Chilean midfielder ends his contract with the gunsmith on June 30 and will not extend his continuity until the end of the season. It seems that his fate is still in Spain.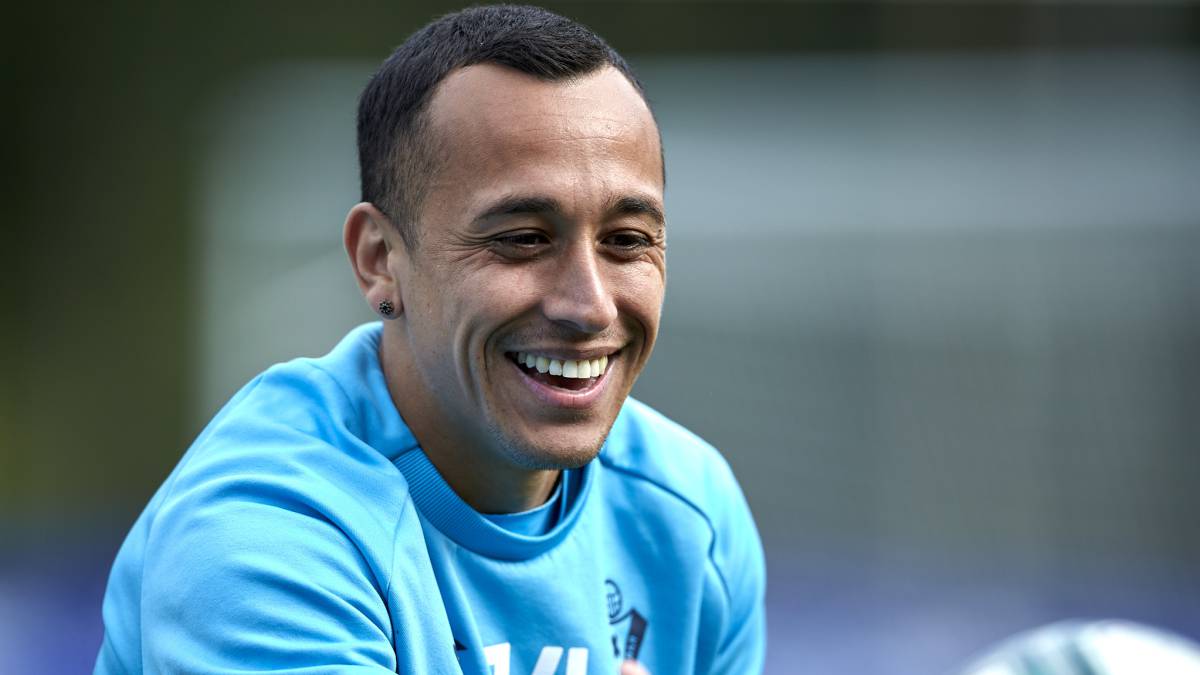 Fabián Orellana played his last game with the Eibar shirt. This has been confirmed by the player himself on a social network, after finishing the match against Granada. "Today was my last match for the gunsmith. With great sadness, I want to thank this tremendous coaching staff and all my teammates for these two and a half seasons that we spent together. I also want to thank the wonderful fans of Eibar for the support and affection that They gave me these seasons. My family and I were very happy here, everyone will always be in our hearts. Thank you and thank Eibar ".
Orellana ends his contract on June 30 and will not continue to be linked to the armored team, as coach Mendilibar already hinted a few weeks ago. He had the possibility of prolonging his contract until the end of the season but he has ruled out that option so as not to condition a future contract with another club when suffering an injury or mishap. At 34 years old, the Chilean midfielder seems to continue in Spain and everything indicates that he has committed to Real Valladolid, whose interest AS was advancing a couple of weeks ago.
Orellana has scored 14 goals in 81 games for Eibar. before, Xerez, Granada, Celta and Valencia played.
Photos from as.com