Notice of Love to the referees: "We will all be vigilant; we must spin very fine"
"We are playing a lot", says the director of Institutional Relations of the club: "Since we have the VAR, we are going to take advantage of it."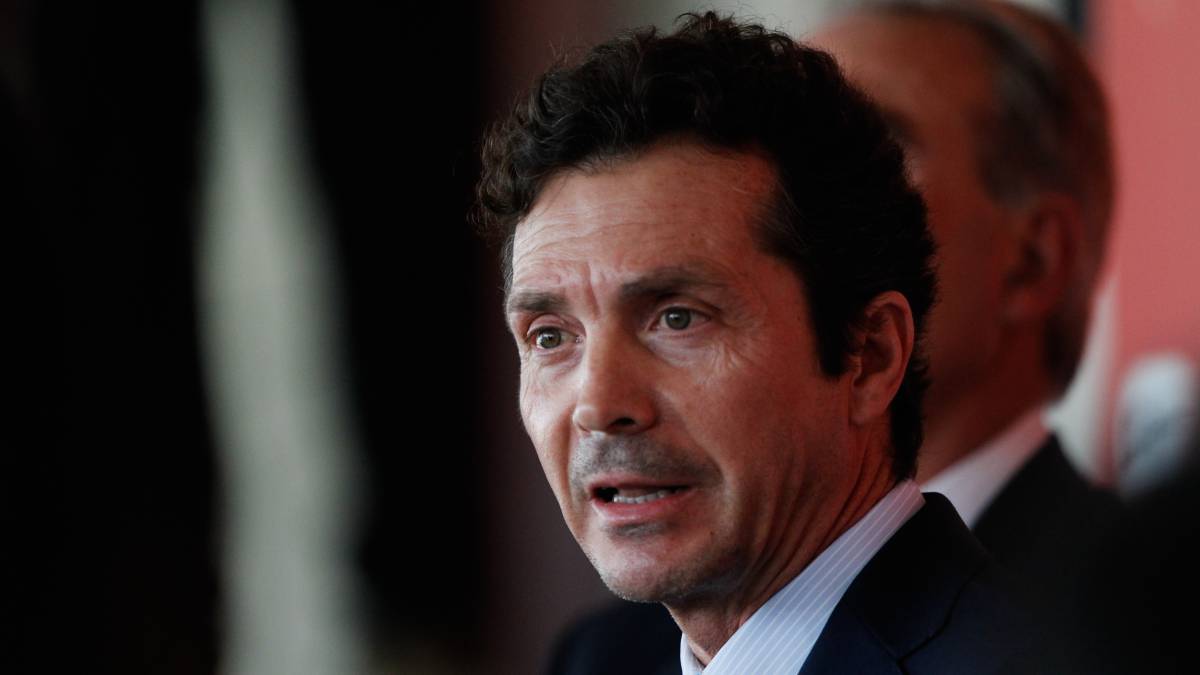 Guillermo Amor, director of Institutional Relations, spoke at Movistar Liga at the end of the match against Athletic.
In the end the game was unblocked.
It was a tough game, but this victory is fundamental, extremely important.
Do you understand that they ask more from Barça?
At Barça we are like this. It is to win and the way how to win. But that is Barça. And you can't always play well. So it is important to win those days.
What have young people given you?
Very much. They have contributed a lot and have been important. I think Riqui and Ansu have been fantastic and Rakitic's entry too.
Being as tight as LaLiga, should they give an extra plus?
And we know it. Barça is giving everything. All teams play a lot. Winning is expensive, very expensive. But we believe that we can be champions, it is difficult to win seven or eight games in a row.
What is the opinion of the club?
We do not complain or usually complain about arbitration actions or errors. Yes, it is true that when the VAR came out, that we bet on it, we thought that with that we got rid of any error because errors were going to be rectified. But when there is any doubt, everyone becomes more nervous. Our message is: since we have the VAR, we are going to take advantage of them. That we are all very attentive and we must spin very fine, but the VAR is worth it. It is true that there are fair plays but there are some that are quite clear ".
Photos from as.com