Negotiation advances so that the eight teams that will not go to Orlando play separate games
The eight teams not included in the NBA restart are close to agreeing on another tournament. Thus they would avoid being nine months without competing.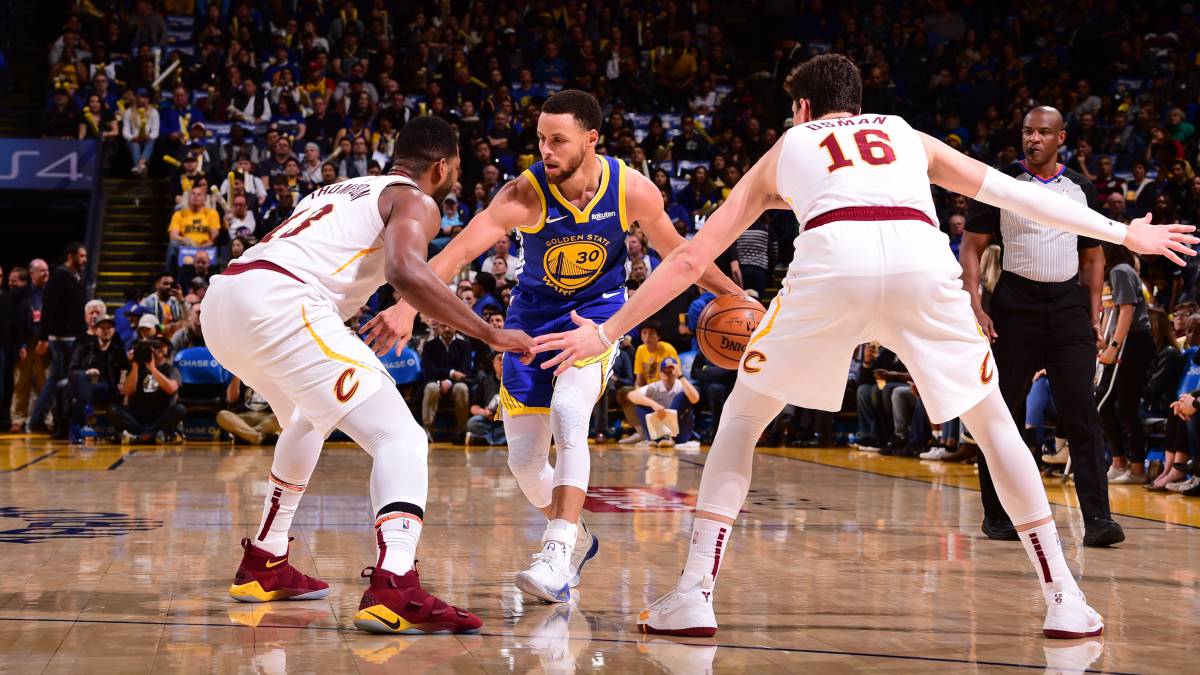 The NBA will return to Disney World, the Disney complex in Orlando, with a kind of tournament to end the regular phase and make way for the classic playoffs at a venue, however, it will not have an audience to reduce risks of contagion from coronavirus , the reason for this abrupt change. 22 will be the teams that will be in this restart, 8 are the ones that have been left out of the NBA's plans.The latter have not been played since March and the following season, 2020/21, is expected to start in December, so it could take up to nine months without them competing and that for some players can take a lot of money. It is the reason why they are agreeing to play an alternative and totally friendly tournament that serves so that the teams do not lose exposure and the players do not lose pace. According to Sam Amick of The Athletic, the negotiations are on the right track.
Charlotte Hornets, Chicago Bulls, New York Knicks, Atlanta Hawks, Minnesota Timberwolves, Cleveland Cavaliers and Golden State Warriors are the teams that will not go to the Florida bubble. The Cavaliers, Pistons and Hawks, some of the most young talent to develop, are the ones that are driving the idea the most, with the Knicks being the only one who is still not clear about it because they have many players who have just signed a contract. among its ranks (which is not only a legal issue, but a commitment to the idea itself). On the table is that the games can be televised, something that points more to affirmative than negative, and the city in which they should be held, which for now is debated between Las Vegas and Houston.
Photos from as.com