MoraBanc Andorra, the second final for Real Madrid
The stumble against San Pablo Burgos last Saturday has left the Whites without margin of error in this final phase. Andorra holds on to a minimal option of being in the semifinals.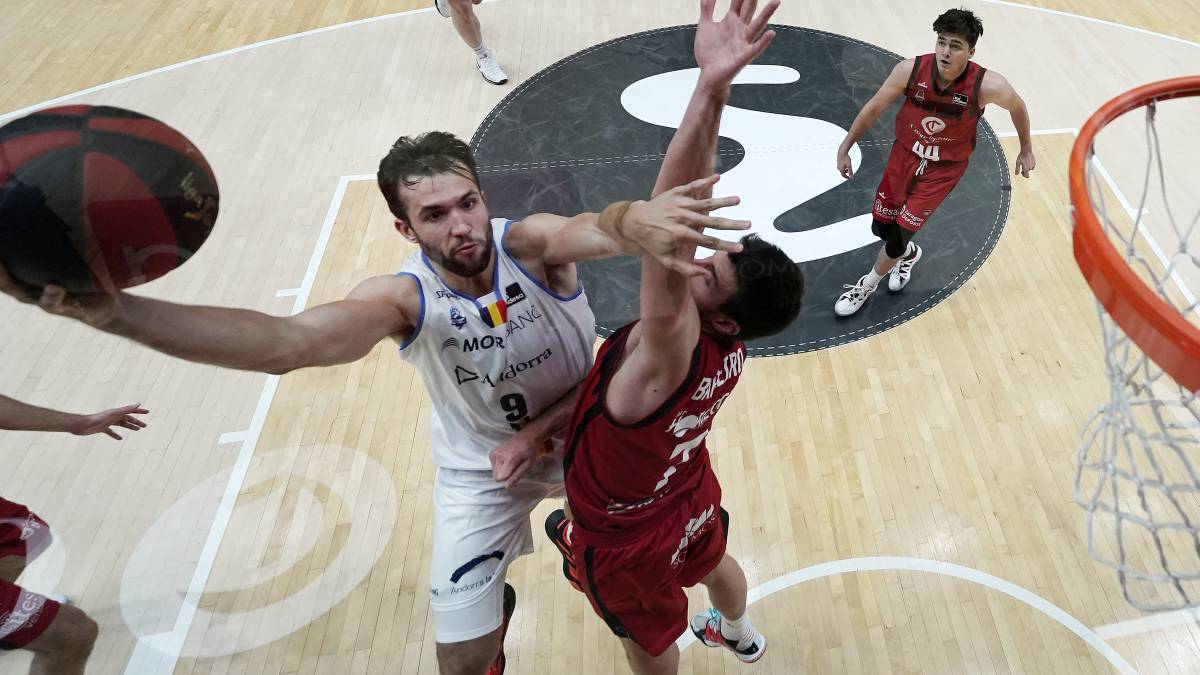 Group B is red hot. Two games are missing and five teams continue in the fight for the semifinals. Real Madrid recovered on Monday to stumble against Burgos with their victory against Valencia Basket (95-90) and relies on himself to be in the playoffs for the title. If he wins the two remaining games (MoraBanc this afternoon at 18:30 and Zaragoza, Friday at 21:30) he will secure one of the first two places. It could also be worth it with a win, although in that case you should account with the average.
"The defeat against San Pablo put our feet on the ground," acknowledged Rudy Fernández before the match against MoraBanc. "And the victory against Valencia gives us confidence," added the Mallorcan forward. The one that comes with a plus is Facundo Campazzo. The point guard, with little prominence in the first two games, signed his best game since landing in Europe in 2014. He finished with 29 points and 11 assists for a rating of 42, the highest rating since Sabonis in 1995 (45) .
MoraBanc has a minimal option of ringing the bell and going into the semifinals. For this he must prevail in the two remaining games (Madrid and Burgos) and benefit from the average in a multiple tie with his rivals. Those of Ibon Navarro received an adrenaline kick with their victory against Zaragoza (they scored 113 points) and now they dream of everything. "We arrived without pressure and I think we can surprise," says Guillem Colom. Olumuyiwa, who has been with the team for a week, finished against Casademont with 12 points and 7 rebounds (22 PIR) and today he must face Tavares. The center, with a lot of prominence due to the losses of Diagné and Musli, has gone from LEB Oro to a final phase of the Endesa League in this pandemic.
Photos from as.com