Mark Cuban asks that the next League start on December 24
The Dallas Mavericks owner wants the next season "to start on Christmas day or possibly a little earlier."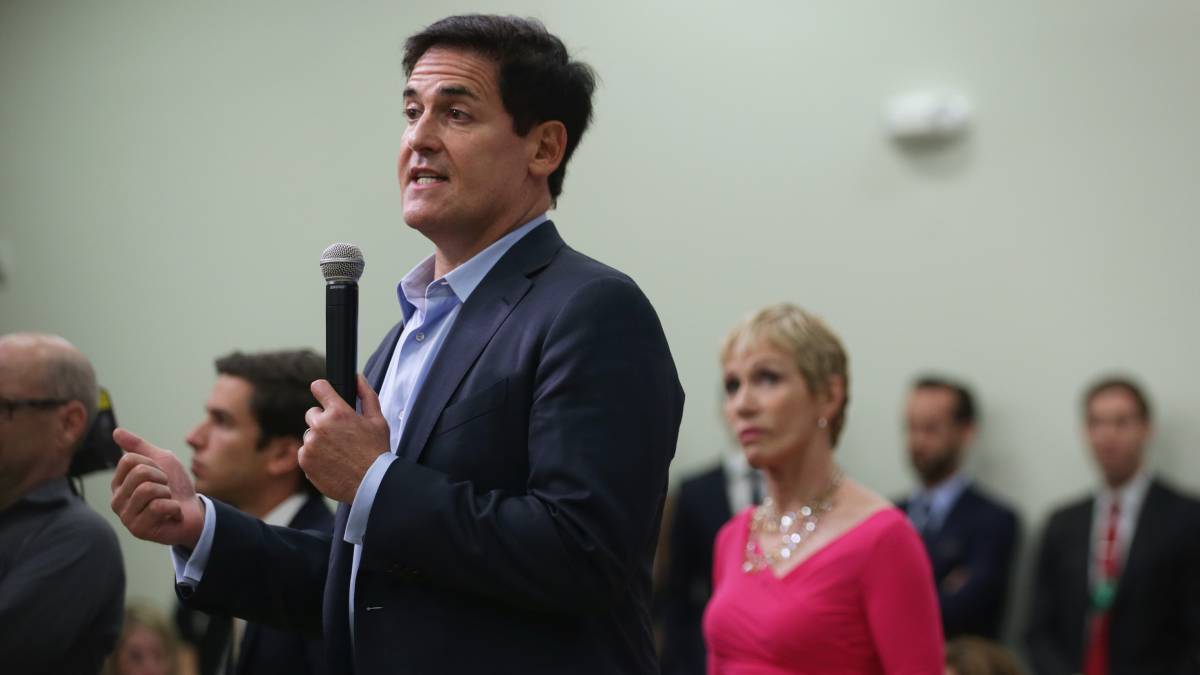 Mark Cuban, owner of the Dallas Mavericks, was in favor of starting the next NBA season on December 24. After commenting on the league that the next championship could start on December 1, members of several teams thought that it would not be the ideal date due to the timeline.
But the League pushed for December 1 so they can finish the current competition in early July, allowing players to participate in the Tokyo Olympics next summer, starting July 21,
.
For his part, Cuban told BaD Radio on Sportsradio 96.7 FM / 1310 The Ticket in Dallas, that he wants it to start later because it will mean that more people can see the actions of the championship. "I have always been in favor of starting Christmas Day because that is when we are going to broadcast television. Either on Christmas Day or possibly a little earlier," he said.
He indicated that one of his reasons is that "hopefully there will be a vaccine by then, I am one of those people who are confident that there will be. The science expert I just read thinks that it is very likely that it will be." He said that way "we could even have more fans on the court."
The only way to start at Christmas is to finish the championship in early July, which would mean shortening the season. While most NBA owners have lobbied for a full 82-game season next year to get their money back.
Because the players and the owner divide the league's revenue, the players want those games, too, so there will almost certainly be a total of 82 games next season. This means that if the NBA starts later, they will have to compact the schedule, with more games per day. If the beginning of December works well, and the ratings for the end of June / July are strong, the calendar change is likely to reappear in the next CBA negotiation.
Photos from as.com