Manuela Fundación insists: gives 10 million for the Mitchelton World Tour license
Francis Huertas contacted Gerry Ryan to transfer the proposal to him. The Spanish did not negotiate for the license at first.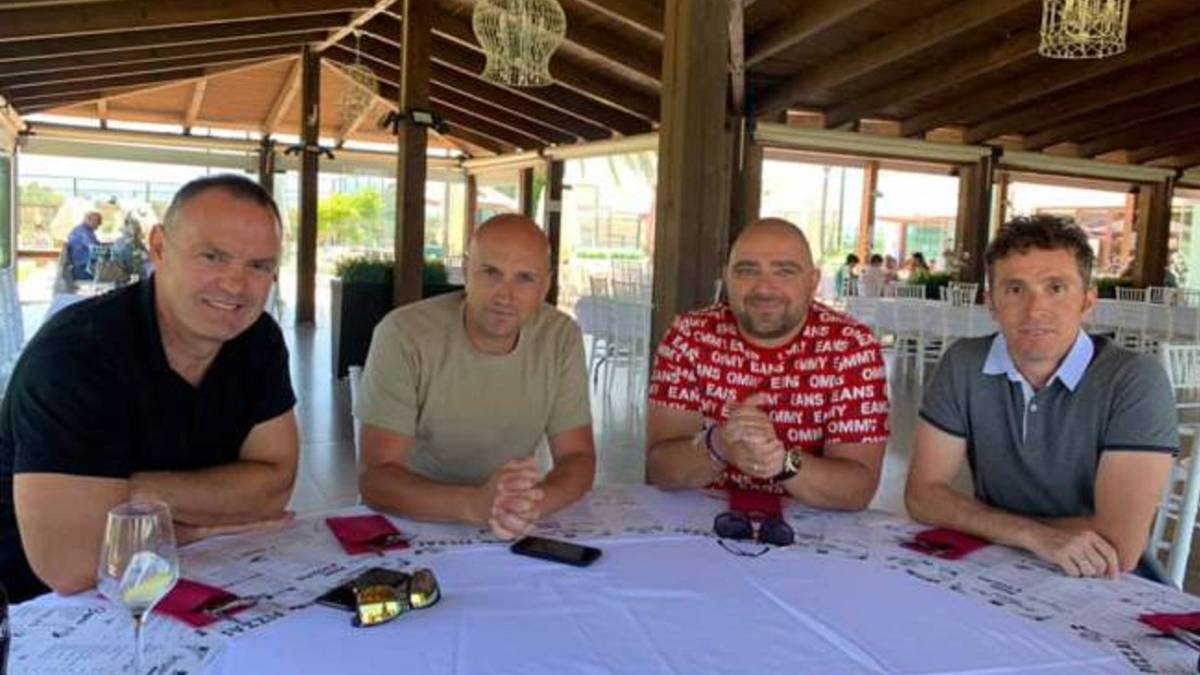 After the Mitchelton reversed its agreement with the Manuela Foundation, businessman Francis Huertas did not give up on his intention to acquire the World Tour license from the Australian squad. As AS published, Huertas negotiated with New Global Cycling Services, the day-to-day management company, and not with GreenEDGE, the owner of the license. Now he is proposing ten million euros to Gerry Ryan, the owner, to buy it, secure the 2020 course (with salaries at 100% of the employees) and create a Spanish-Australian alliance. AS confirmed that offer, which occurred this Thursday via email, with the two parties involved.
New Global, in the name of Shayne Bannan, was transferred to the Manuela Fundación after endorsing a figure that would amount to 20 million. Huertas and his people believed that they took the contracts of the riders, the technical staff and the auxiliaries, as well as the supporting documentation of their place on the World Tour. However, the license did not enter into that deal, always in Ryan's possession. As they affirmed to AS from Mitchelton, Bannan is out of the team and sealed the pact with the Manuela Foundation behind the back of the rest of the board of directors, since he did not see the project as feasible and urged to get rid of such an economic burden in times of crisis due to COVID-19.
However, Ryan guaranteed the survival of the Mitchelton this season and in 2021. Of course, without counting on the Manuela Foundation, which has the campus contracts. Huertas expressed to Ryan his desire to redirect the negotiations and avoid a legal battle. Because the operation could go to court, and before that to the International Cycling Union (UCI) and its Ernst & Young auditors: one, Ryan, has the right to compete in Primera and the other, Huertas, the administration of the contracts. At the moment there is no agreement or response. Huertas would propose other alternatives if it does not bear fruit, despite the fact that his Foundation has not yet been officially launched (it will start on October 4) .
Photos from as.com