Madrid, with scoring option Achraf's 5 years at Inter
The signing has closed at 40 million fixed and five for objectives. Madrid will be able to play back the player, matching any offer that Inter receives for him.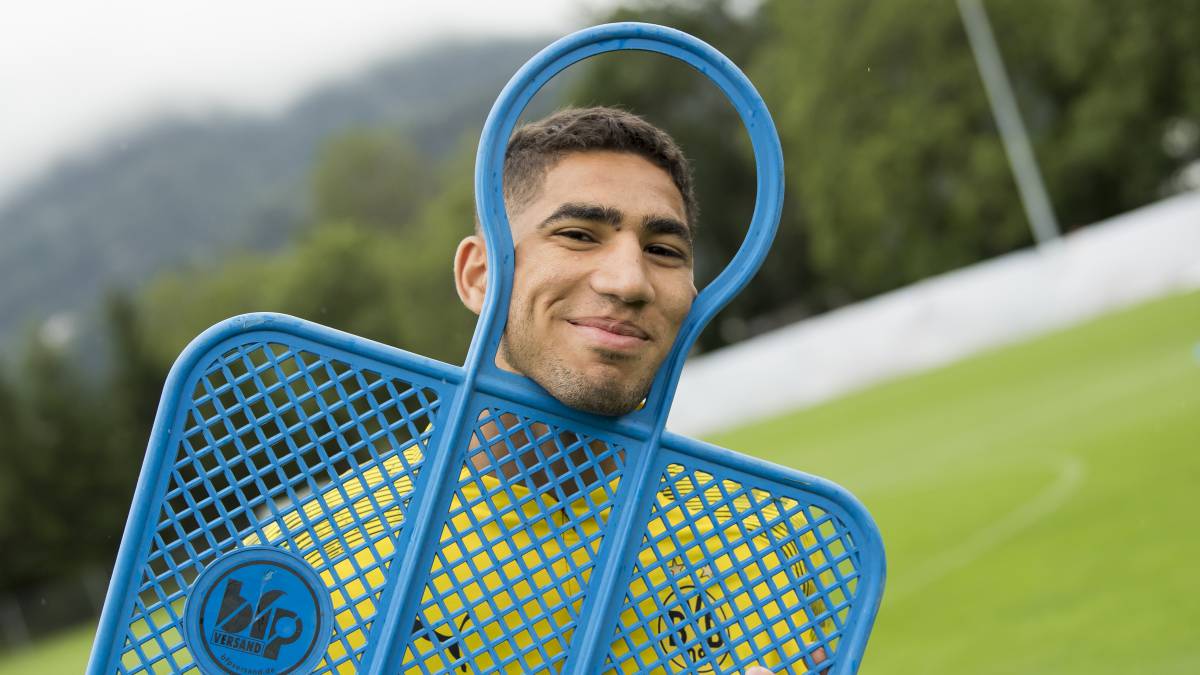 Real Madrid have transferred Achraf to Inter Milan, in an operation in which the Italian team pays 40 million euros fixed and another five that could be paid by objectives, depending on the performance of both the Milanese and the Spanish-Moroccan player , who will sign a contract that will bind Inter for the next five seasons. Various Italian media have indicated that the player will receive a salary of five million net per course, plus an amount for objectives.
Although Real Madrid does not completely lose sight of Achraf, a player whom he has completely brought up in his youth academy: he entered Benjamin B in October 2006 and went through all the stages of training until reaching the first team in the 2017 campaign- 18, in which he was proclaimed champion of the Champions League. In Italy repurchase options have been banned as some clubs used them as makeup on accounts (sales revenue is accounted for in one go; transfer fees differ over the years of the player's contract), thus that Madrid has only been able to include a right of first refusal in Achraf's contract during the five years that he will play, in principle, at San Siro.
Thus, Inter will be obliged to inform Madrid whenever it receives a formal offer for Achraf and the white club will have a certain time (usually 72 hours) to equalize the offer and take over the player, provided that Inter agrees to transfer him . Real Madrid was aware that Achraf's first priority was to play regularly and Carvajal's presence was a difficult brake to overcome. The new side of Inter is in a position to compete with the best, but he knows that a footballer who has been present as a starter in the last four Madrid Championships has a specific weight for Zidane.
Madrid's plan and Achraf
In this way, Madrid sends Achraf to a competitive league like the Italian one, in an already important team that now reinforces his project and that, if he manages to keep Lautaro, sought by Barcelona, will try to unseat the Juventus next season in Serie A. A good start for the winger to maintain his upward progression and, in a few years, he can return home to inherit the right lane. For this Madrid will probably have to scratch their pockets, but it falls within the plan that Achraf has drawn up for the white club.
Photos from as.com