Luca Vildoza: "We don't have to respect Barcelona as much"
"We did not come here just to play, we want to win. We have not come for a walk nor is this a gift from heaven," says the Baskonia base.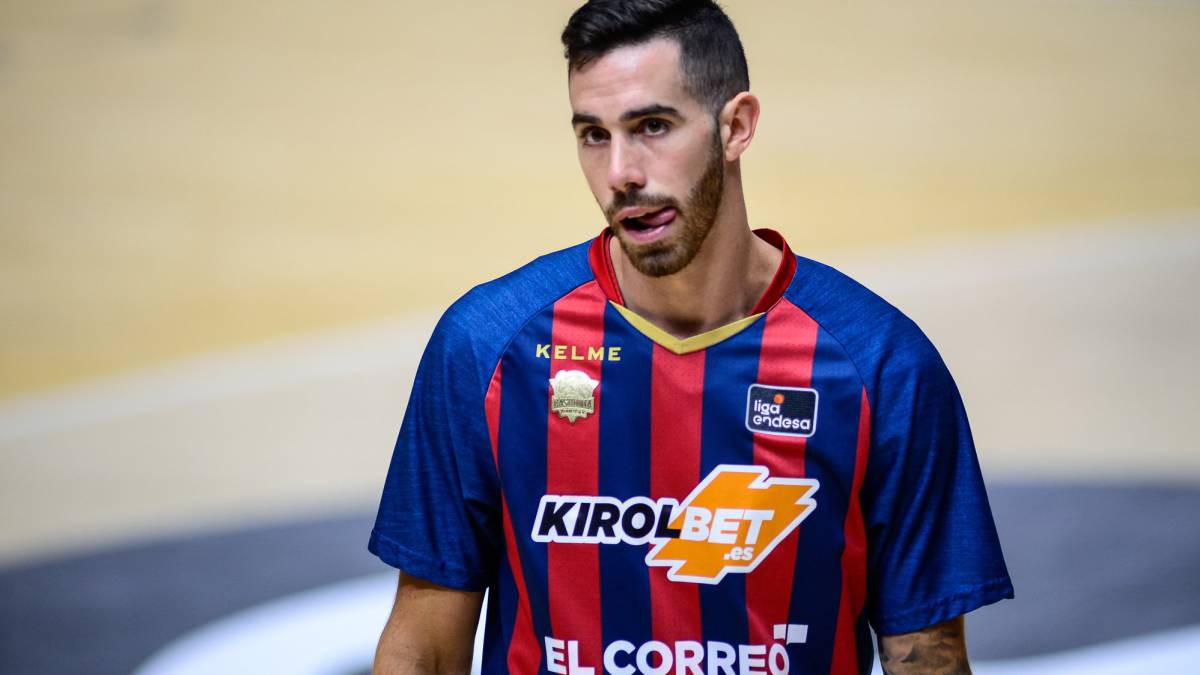 The Argentine base of Kirolbet Baskonia, Luca Vildoza, has indicated that his team is not in Valencia "on the road" nor does it take the Endesa League final as "a gift from heaven", but that they want to "win without a doubt" this Tuesday Barcelona, a rival who should not "respect" so much because they are also "a great team" .
"We know we are in the final, but we did not come here just to play, we want to win it and for that we have to continue working. We have not come for a walk nor is this a gift from heaven, we work hard to get here and without a doubt we want to win, "stressed Vildoza before the press. The game director warned that his rival reaches this final "with great confidence" .
"We have to set the defensive pace from the front line and the 12 of us have to be focused on defense. They without a great team with a lot of rotation, at any time one of their players can appear and we have to be vigilant. It will be important to show character, "he asked. To do this, they have the "experience" of the recent match in the group stage. "In the five against five they are very large and we find it difficult to find spaces, but we know that physically we are at a good level, as we demonstrated yesterday, and that if we defend, run and set our pace we can make differences. We do not have to respect the rival so much , It is a great team but we are also ", claimed.
For his second ACB League final, the Argentine said he felt "anxious and eager as if it were his first." "To the previous one against Madrid -in 2018- we arrived very tired and beaten after a previous series of five games. This tournament is different and, beyond tiredness, we are fine. The whole team is united, the chemistry is evident in the field and outside it, too, "he said. On a personal level, Vildoza did not hide his joy after the shoulder problem that plagued him this season. "The decision to have surgery was the right one. I honestly couldn't see myself going back to this level and being here is incredible. I have been enjoying every moment since the start of the 'mini' preseason. The injury remains in the past. I suffered a lot for two or three months, but now I'm enjoying it again in the field, "he held.
Photos from as.com