Llorente, a year of rojiblanco: "The best is yet to come"
It is one year since the presentation of the fashion player by Atlético. He came as a pivot, but has become a great offensive resource.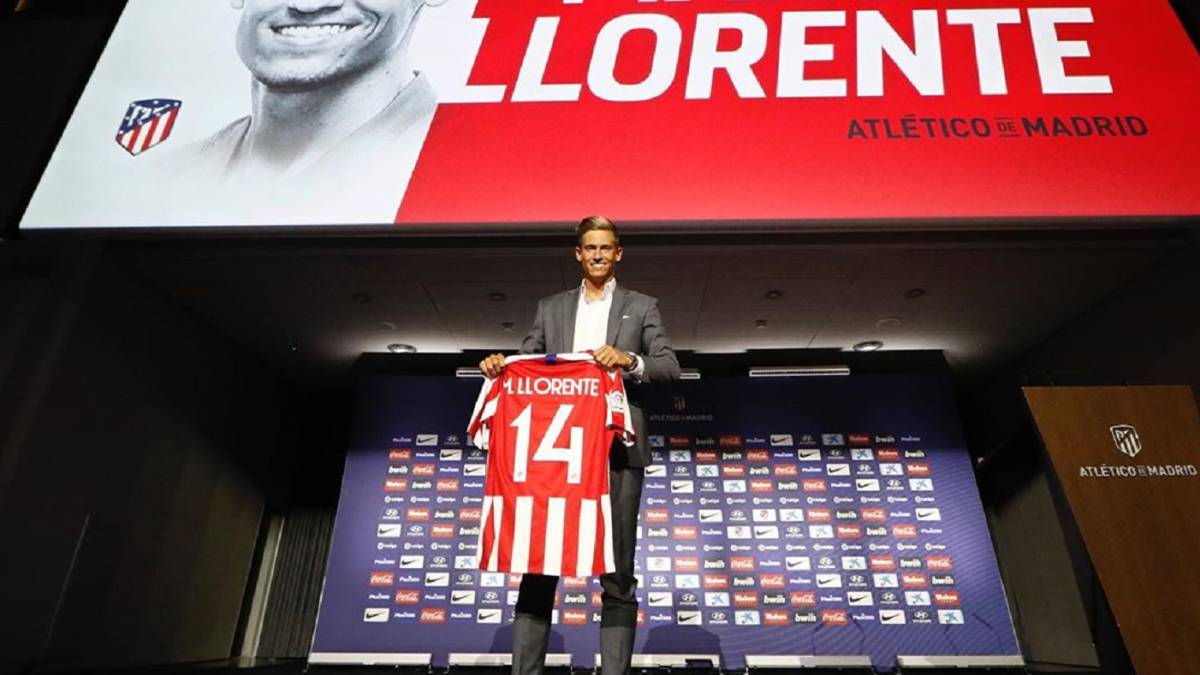 Atlético celebrated Marcos Llorente's first year as a rojiblanco on social media. The 25-year-old, who returned to star in the match against Alavés, was introduced as a new Atleti player exactly one year ago, although his transfer had been made official on June 20, 2019, two days after the farewell of Rodrigo.
The club looked for a substitute for the pivot in the maximum rival, a Real Madrid that hardly had Llorente. After a start to the course with few opportunities, reaching December with fewer minutes of rojiblanco than white, Simeone found accommodation for the '14' on the right wing. As Cholo recently recognized, "after so much effort he did, always training well, without protesting or having a bad predisposition after being left out a lot of times, in the end, people who work always have a prize" .
And that Marcos Llorente grand prize came on March 11, when he jumped to the Anfield pitch with the score 1-0 against Liverpool that would lead to overtime and achieved a gold double when the Reds had come back from the tie to place the Atlético in the quarterfinals of the Champions League. He ended his big night with an assist to Morata for the 2-3 in a magical night of those of Simeone.
Since then Llorente has been in a cloud, regardless of the halt due to the coronavirus health crisis. Full of confidence and in an impressive physical condition, he has become the fashionable striker in the rojiblanca squad. Simeone has invented a position for Llorente that fits him like a glove behind the point, with meters to run and a devilish ability to beat the defenders by power.
So he left virtues in San Mamés, he burst the game in El Sadar with a goal and two assists after leaving from the bench, he was key in the winning goal against Levante and he turned the game against Alavés also from the bench causing the foul that led to the first goal and the penalty of the second.
Atlético celebrated Llorente's first year as a rojiblanco with the images of his presentation on the networks. The player, who came with a defensive vocation and now only looks at the rival door, has four goals, more than in all his previous seasons between Real Madrid and Alavés together (two goals with Madrid in three courses and none with Alavés in one) , in addition to three assists, four counting Levante's that ended in his own goal. The club asked for Llorente's best moment in his athletic year on his social networks, but the player is clear: "the one to come".
Photos from as.com