Llorente: "They throw their hands to my head if I talk about a paleo diet"
The Atlético player gave an interview to TVE where he appreciated the importance he attaches to physical condition and rest: "I have always taken care of him to the maximum."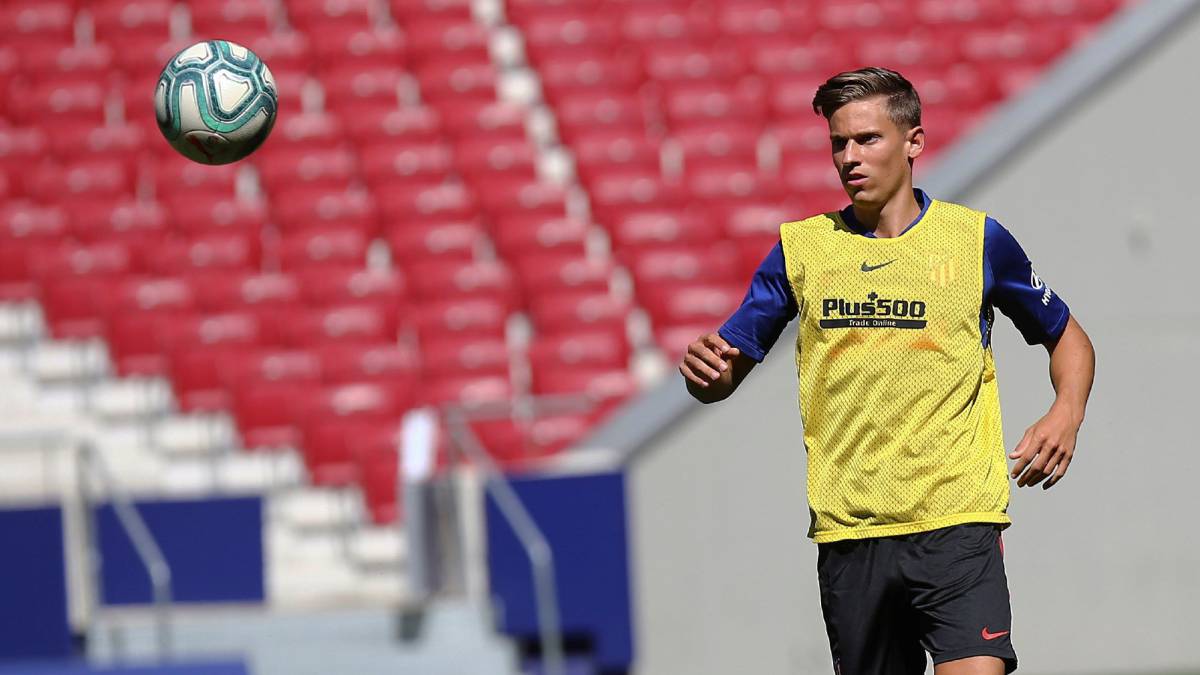 Marcos Llorente is one of the fashion footballers in LaLiga and one of the keys as told by AS, is the importance he gives to rest and physical condition. In an interview with TVE, the Atlético player has analyzed his point of view.
Performance
"There are four fundamental pillars to deal with in my career: food, it is crystal clear, physical preparation, the head is also very important and, finally, rest"
Train at home after doing it with the team
"I feel very well physically, I hardly have any discomfort. I have always taken care of my physique to the fullest. "
Paleolithic diet
"When you say you are on a paleo diet, people throw their hands to their heads ... Actually the only foods I take away are ultra-processed foods, all kinds of cereals and dairy"
35,000 euro bed rest
"I am going to invest everything I have to enjoy that rest which will then make me recover better and be prepared the next day to train stronger"
Constancy
"The biggest secret is to do this throughout your life"
Photos from as.com