"Stoner landed in Qatar at 9:35, got on the Honda at 10:02 and led in 3 minutes"
Lucio Cecchinello, his first MotoGP boss, has revealed a curious story of the Australian in his second grand prize in the queen class, in 2006, with LCR.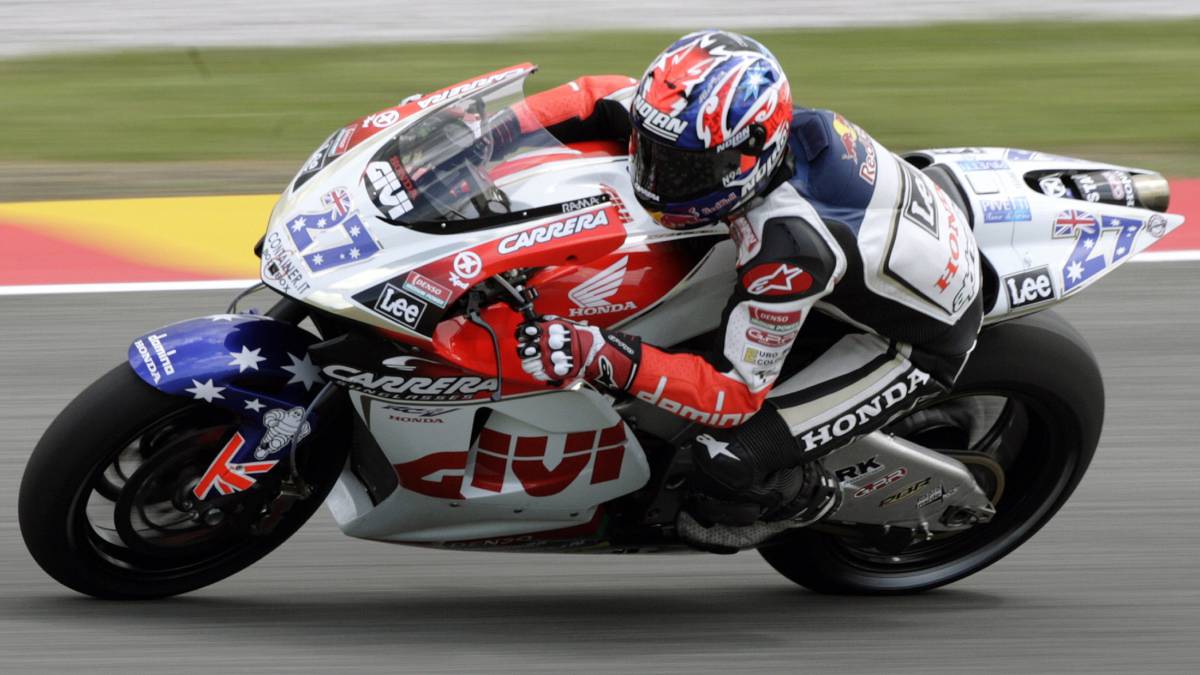 Casey Stoner left the World Championship at the age of 26, two MotoGP champion titles, 45 victories (38 of them in the top flight), 89 podiums, 43 pole positions, 33 fastest laps ... and the feeling that he could have struggled to score. a time in the championship. His eccentric personality and his curious way of doing and facing things were not as well known when the Australian ran, but as the years have passed the anecdotes of those who knew him and lived with him show the peculiarity of this pure talent at the handlebars of a motorcycle
Lucio Cecchinello, his first MotoGP boss, has unveiled a story of Stoner in 2006, his first year in the premier class with the LCR Honda, which makes it clear why Casey was different. "It was his second Grand Prix in MotoGP. He asked us to arrive in Qatar on Thursday to spend as much time as possible with his girlfriend in Australia and we reached an agreement and arranged everything, but during the trip several things happened and he landed in Qatar on Friday At 9:35 in the morning. The first training sessions started at 10:00. I picked him up at the airport and took him to the circuit. While he was getting dressed he had coffee. He put on his helmet, entered the box and, without even looking at the mechanics, he got on the bike at 10:02. At 10:05 he was leading the standings. Casey was like that, extremely naturally gifted, "explains the Italian to 'motorprint'.
Photos from as.com