JR Smith signs for the Lakers
According to the American media, the agreement is imminent and will be closed in the next few hours. JR Smith will sign for the remainder of the season.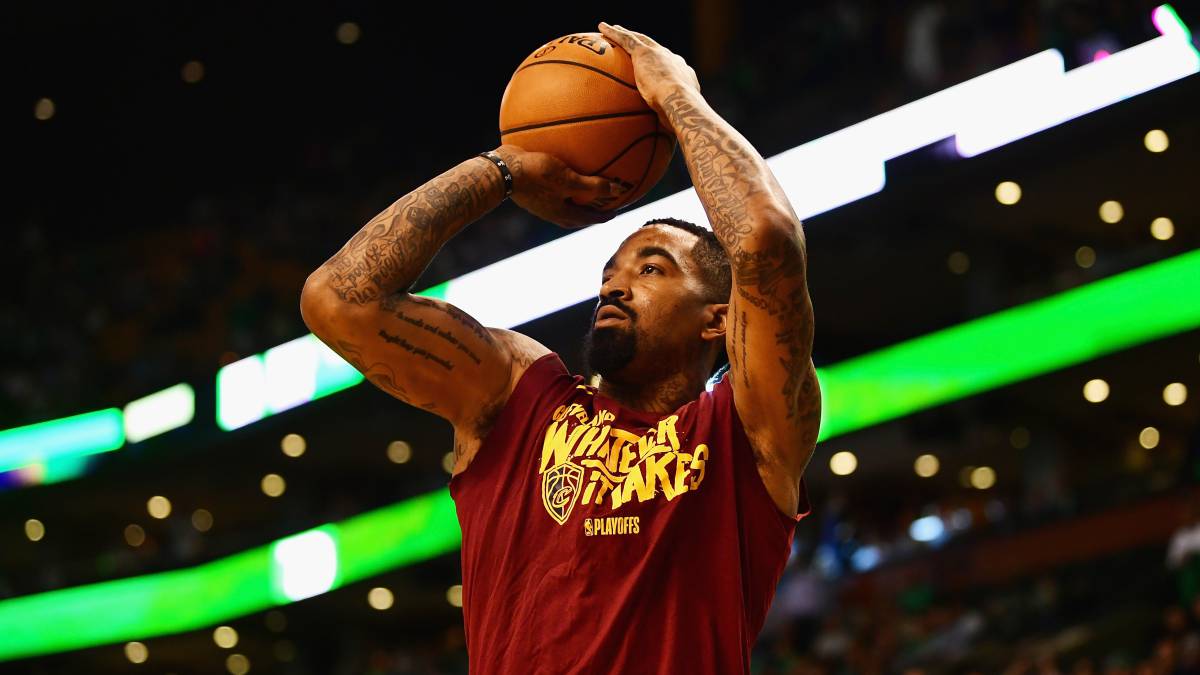 J.R Smith is going to sign for the Lakers. As reported by various US media and confirmed by Adrian Wojnarowski, the guard is one step away from signing for the Angelina franchise, something he will do in the next few hours. The former Cleveland Cavaliers player (among others), will reach an agreement for the remainder of the season, and will be included in the list of available to travel to Orlando, Florida, where the basketball season 2019-20 of the NBA will conclude.
The Lakers' interest in Smith was an open secret, and negotiations have taken place in the past few hours. The announcement by Avery Bradley, that he will not go to Orlando (along with other players), caused the Angelenos to be interested in another escort to cover the loss. They already have Dion Waiters on the squad, signed just before the season was suspended due to the coronavirus pandemic, and in the next few hours they will add to the squad a player profile that is very good for a season that is will resume, except surprise, next July 30,
Smith can be a very useful player for Frank Vogel's scheme. Nobody knows what state he is in, since he has not played a game since November 19, 2018, when he belonged to the Cleveland Cavaliers. The shooting guard is a good defender and an excellent shooter, with a great catch and shoot ability and a scoring profile that the Lakers have partially missed this season. Smith, who already shared a team with LeBron in the Cavs and was champion in 2016, can take advantage of the balls with which El Rey nourishes the rest of his teammates and be a great shooter from the bench. A signing that can be completed by a team that is still pending the decision that Dwight Howard may make about the trip to Orlando. At the moment, the news for the Lakers seems good with his arrival. The rest, we'll see.
Photos from as.com