JR Smith and LeBron together again? The Lakers go after him
The veteran player could be the substitute for Avery Bradley, who has already announced that he will not be at Disney World due to the health problems of a relative.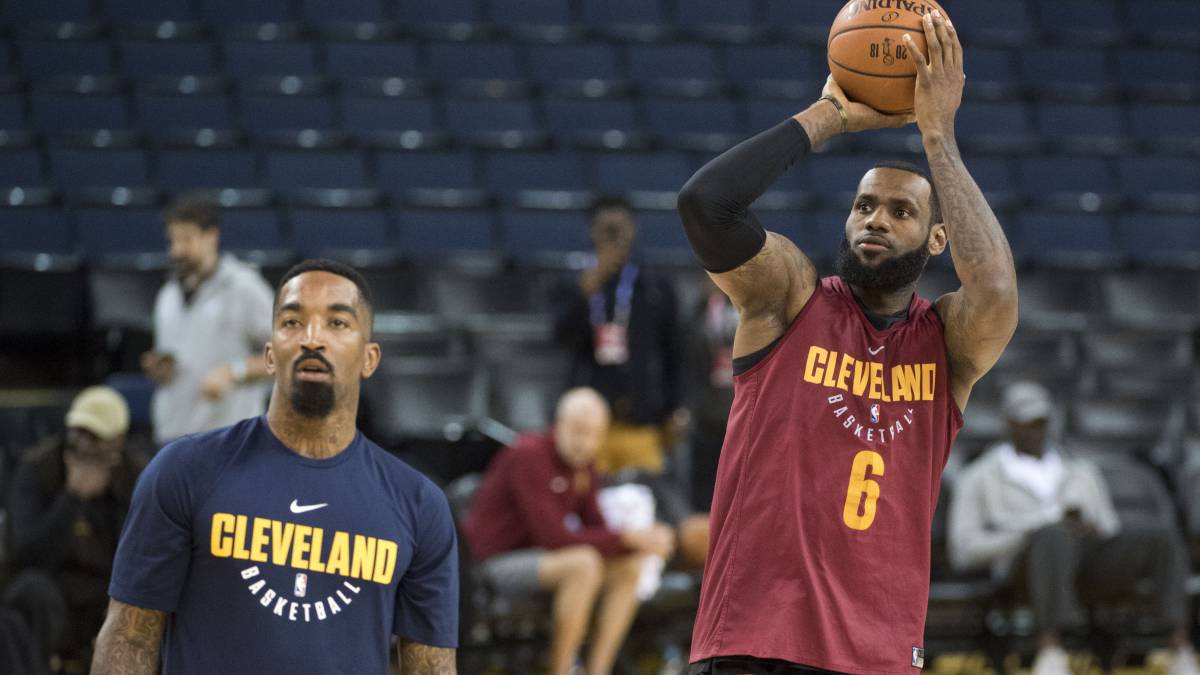 J.R. Smith could rejoin LeBron James at the Los Angeles Lakers. The guard is the favorite candidate of the angelina franchise to replace Avery Bradley, who last night announced that he would not be in the resumption of the season in Orlando. Bradley informed the team and the NBA that he has a family member who is a risk patient and that he plays "basketball for his family." The NBA has already made it clear that players who choose not to travel to Disney World would not be penalized. Of course, they will have to notify their decision until midnight today.
What could happen to Bradley is that the Lakers decide to part with him to have another hole in the squad. And that free space seems to be occupied by JR Smith. According to Adrian Wojnarowski, his agent, Rich Paul, and the president of operations of the Lakers, Rob Pelinka, met yesterday to discuss the possible signing and they will do it again today. The Los Angeles team was already interested in Smith last February and the player was training with them, although the Lakers finally opted for Dion Waiters.
Smith played his last game in November 2018, when he belonged to the Cavaliers' discipline. The 34-year-old was a champion with the Cleveland franchise in 2016. The following year, LeBron's photograph desperately indicating the direction of the Warriors basket in the last seconds of the first game of the Finals has become a of the most famous in recent years. Smith would add one more piece to a backcourt that right now features Rajon Rondo, Alex Caruso, Kentavious Kaldwell-Pope and Dion Waiters.
Photos from as.com