"It is a complicated tournament, the players deserve respect"
Barça coach Svetislav Pesic analyzed the victory against San Pablo Burgos that classifies his team for the game for the title of the final phase.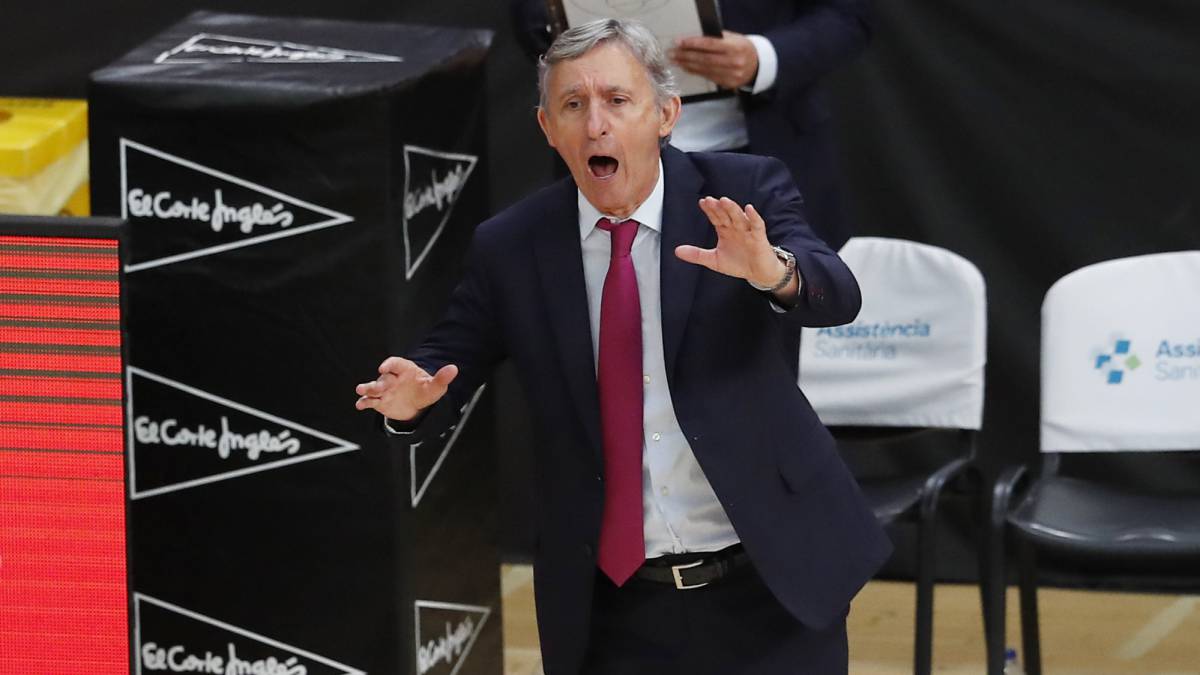 Barça coach Svetislav Pesic sent a message of praise to all the players in the Endesa League Final Stage, acknowledging the utmost "respect" for everyone for competing in "a difficult tournament", while evaluating a "match important "for Thomas Heurtel in the victory over San Pablo Burgos.
"It is a very difficult tournament for all players and they all deserve a lot of respect. For playing this tournament in this situation and after everything we have been through. It is not easy. I have seen high quality basketball with excellent motivation. Each one had to give the maximum and it was not easy, but physically they seemed all fresh players, "he said at a press conference.
Pesic pointed out that the duel against the Burgos was "excellent" at times, to reach the final of the ACB next Tuesday. "The first part of the game was excellent, we controlled from defense and we played very well. Then we thought that the game was over. We had this situation in the second part again," he said.
"Without a base you cannot play. It is important for him to have a game like this afternoon. He has worked a lot and it is important for him to be in good physical shape and we know that he has talent. He has given the maximum defense against both bases de Burgos ", he added, assessing the importance of recovering the best Heurtel
Photos from as.com