Hungary does not understand crisis: € 186 million to return to MotoGP
The government is building a modern layout on the outskirts of Hajdúnánás that will host in 2022 a test of the queen class 30 years later.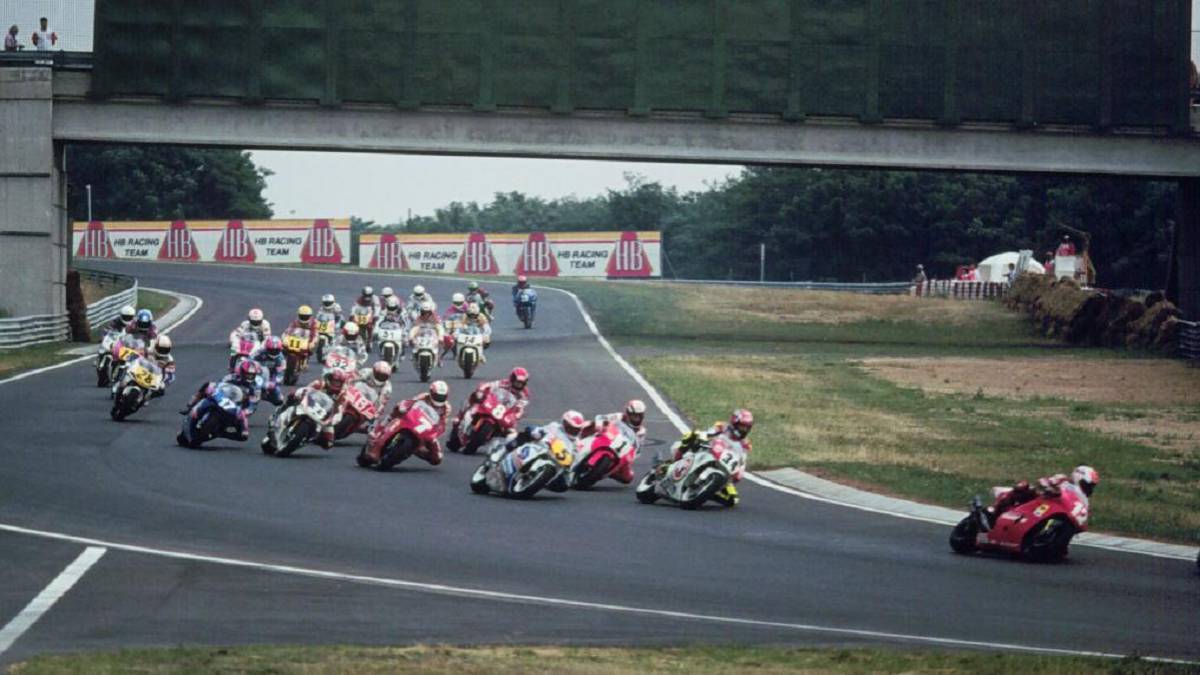 "I am very pleased to announce that MotoGP will return to Hungary. A strategy will soon be presented to the Government in which a new circuit and a MotoGP event will play a key role." These were the words used by the Hungarian Minister of Innovation and Technology, László Palkovics, on November 13, 2019, to announce that the executive had reached an agreement with Dorna Sports to return within two seasons to the official MotoGP World Championship calendar.
An ambitious project that, 223 days later, continues to take steps forward without suffering any modification due to the world crisis that COVID-19 is causing. Palkovics has confirmed that its administration will invest more than 186 million euros to build a modern race track outside Hajdúnánás that will host the tests of the queen class from 2022 to 2026 and will include a training center, another conference and a hotel
Mick Doohan and Eddie Lawson. These are the two riders who achieved victory in both editions (1990 and 1992) that the Hungaroring circuit hosted a scoring grand prize in the highest category of motorcycling. Since then, Hungarian motor fans have had to take refuge in Formula 1. A long 30-year wait that is well worth making an effort to execute.
Photos from as.com