He is denied before the goal and remains anchored in what he did to Granada in October. Before the bottom, either: he only finished once. Zidane asks for patience ...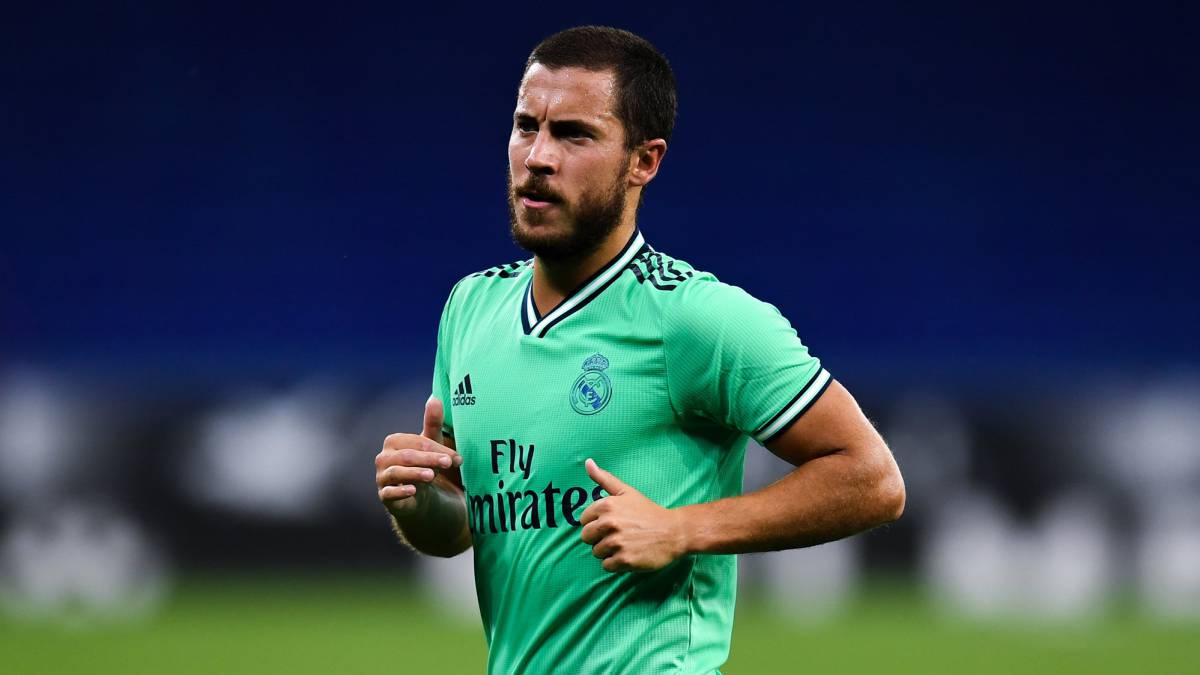 Something's up with Hazard. Real Madrid ends June and the Belgian remains anchored in a single goal with Real Madrid. Almost nine months have passed since that scoring debut against Granada (October 5) and since then he has participated in 12 games in which he did not hit. Twenty-six shots for that lone goal. Hazard is a footballer for the club of one hundred million and right now there are fifteen players from the Madrid squad who have scored more goals than he ...
At the beginning of the season, he was overweight, above what he used to do every summer at Chelsea. Licenses for a star who has always carburized when titles are won. Hazard himself knows this. Perhaps that is why during the break he recognized that the assaults on the refrigerator were self-censoring but now, that he is much better with the scale, the goal remains elusive. "You have to be patient with him, the best Hazard is going to be seen soon," Zidane insisted yesterday. If he first got stuck by Benzema, who now defends himself, the coach is willing to do the same with another of his footballers. "He has returned from a difficult injury and it is only that goal, because Eden works a lot on defense, I am happy."
"You have to demand more ..."
Hazard is involved in covering, he runs, but the glare disappears when he snaps. At the RCDE Stadium it was almost invisible. In the first half against Espanyol, they only touched fewer balls than he Courtois and Benzema, who was reserving to dust off the heel later. "It is time to start demanding more from Hazard," Álvaro Benito reflected aloud in Carousel.
It won't be because Zidane isn't giving him as much reel as possible. Except at Reale Arena, Eden has started in the other four games of the "Coronavirus League", as Ramos defined it. The one from Espanyol was the first away from home. Zizou took him away in the 62nd minute, partly because the attacker had suffered a blow, although in principle that impact was not serious and would not remove him from the game against Getafe next Thursday (22:00) .
Hazard finished the game with a stunted shot, two dribbles, ice on the ankle and few jokes on the bench. Unlike Bale, it stings him.
Photos from as.com