Hanga: "You have to play with energy and above the limit"
Barcelona player Adam Hanga has spoken in the preview of the ACB final, in which the Barça team will face Kirolbet Baskonia.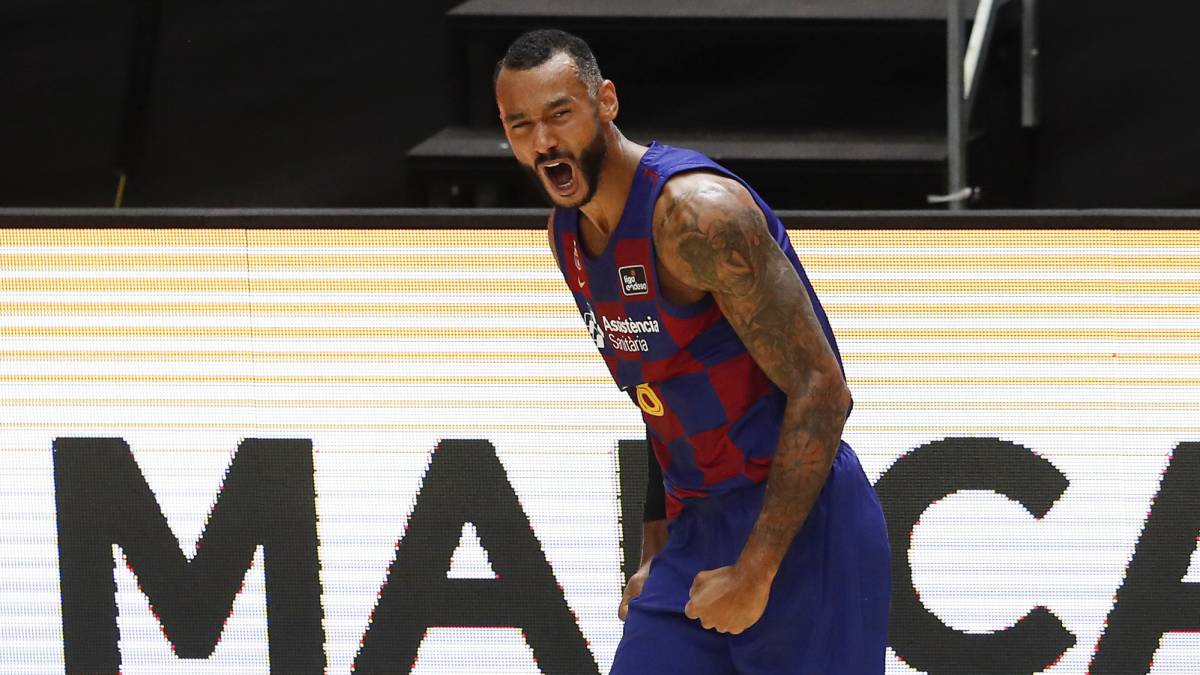 Barça player Adam Hanga has pointed out in the preview of the Endesa League final, which takes place this Tuesday between Blaugranas and Baskonia, that they must play with "energy" and "above the limit" to try to secure the title, which the club has failed since 2014, and beat the Vitorians in a "dangerous" match .
"We have nothing left to save, it is the last game and we know that this ends tomorrow. We have to play with energy and play over the limit. Nothing else. It is a dangerous game, we have already played against Baskonia and they are also playing with There will be no surprises, just some details that may change, "he said at a press conference.
Despite Barça's victory (81-75) against Baskonia in this Final Phase, in the group stage, Hanga expects a difficult match against his former team. "Baskonia always struggles to reach the end and play to the maximum. Dusko's arrival The dynamics of the team have changed and they are playing a much better basketball. We have played against them, we know their weaknesses and strengths, it will be one game and the details will change everything. Only one can win and I hope it will be Barça ", he predicted.
"It will be a unique match, we know that we played to win the League. We have worked very hard to reach this situation, and our goal as always is to win. We have to do what we have done so far, work hard, go fourth to fourth and add our energy to play well, as we have done in this tournament, and to win, "he said .
In addition, he believes that if Barça wins, it will be his best season as a Blaugrana. "I signed for Barça to be in situations like tomorrow, or the two Cups we have won. I always want to help the team," he said.

Photos from as.com