Gill, close to being the first reinforcement of Valencia Basket
The power forward would arrive for the next two seasons to a squad in which Ponsarnau and seven players end their contract.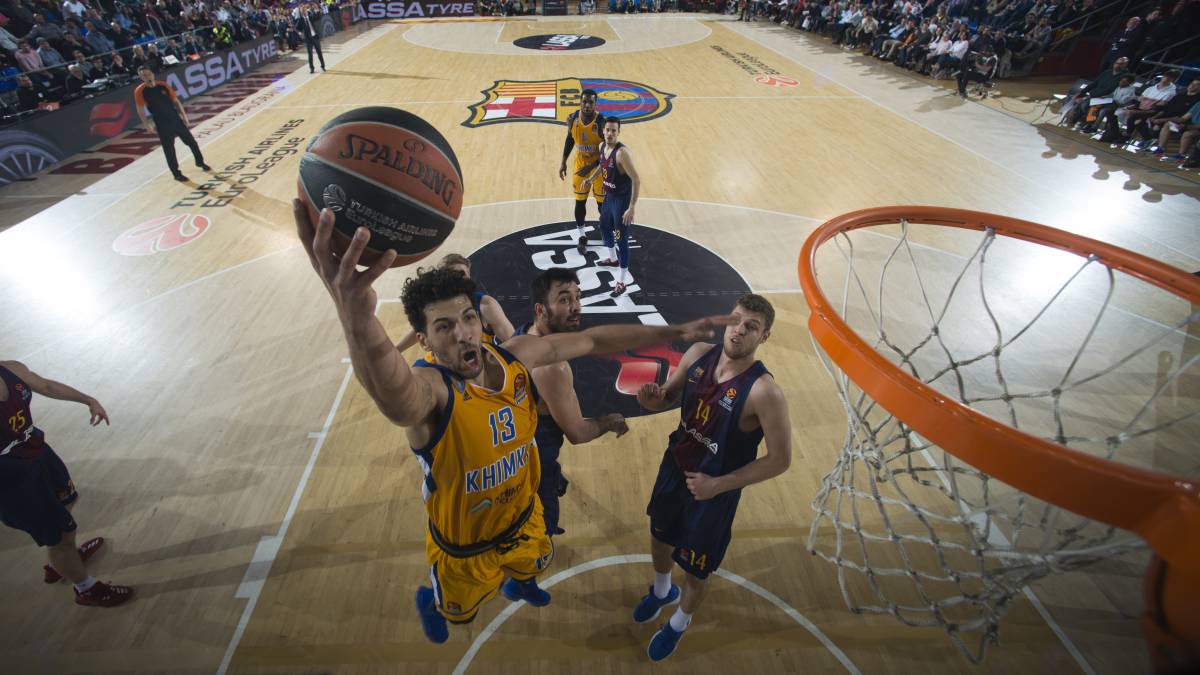 Just a couple of hours after Valencia Basket fell to Baskonia, in the Endesa League semifinals, the first news came about the reconstruction of the squad that will live this summer. It will be a summer of many changes since there will be many exits and entrances in a team that will play the Euroleague again next season.
The first signing that could be close to closing Valencia is that of Khimki power forward Anthony Gill (2.04 and 27 years old), according to Eurohoops. The North American could have reached an agreement with the Taronja club for the next two seasons and would come to reinforce a position that this year has been somewhat lame. Gill has played the last three seasons at the Khimki and has averaged 8.3 points and 4.5 rebounds per game in the Euroleague and 11.2 points and 4.5 rebounds in the VTB-League.
It would be the first stone of a set in which seven players (Loyd, Ndour, Labeyrie, Van Rossom, Tobey, San Emeterio and Doornekamp) and the technical staff commanded by Jaume Ponsarnau finish. In addition, the continuity of some players is not certain such as Motum, who has not adapted, and Abalde, who ends his contract in 2021 but some greats like Madrid have knocked on his door.

Photos from as.com