Getafe and Real Sociedad, with a changed step to go to Europe
Sixth and seventh classified have not yet won on the restart. The direct football of the Azulones (9,511 passes in the League) against the slow-paced Donostiarra (15,090).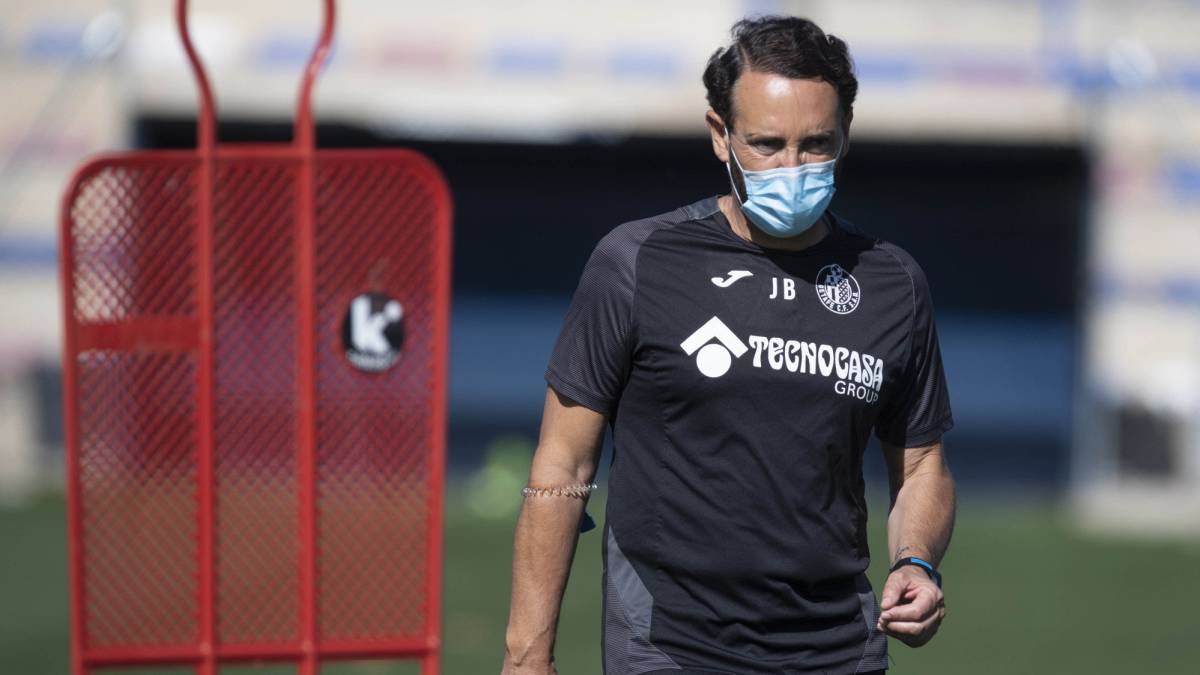 Getafe and Real Sociedad have entered through the restart of the competition and have still not managed to win in their four matches (follow the match live on AS.com). One defeat and three draws for the Azulones, one draw and three defeats for the people from San Sebastián. Despite the ballast, access to the Europa League places is still within their reach, and could be achieved by not one but both teams.
Bordalás himself had an impact yesterday on the detail: "We were two very regular teams before the pandemic and we were doing things well. Of those in the upper area, we are the ones that have added the least." There is no logical explanation. Maybe it's just soccer, a game in which it never hurts to have some luck.
La Real football, recently criticized, is very touchy and requires continuity in the game, that the game has few interruptions. Getafe is interested in just the opposite for its direct style. The accumulated data of passes carried by both teams in the 31 days played clarifies this different conception of the game. Getafe has given 9,511 passes, while Real Sociedad 15,090. The figures are those officially provided by LaLiga.
Geta has had six days off that have been great to recover. Jorge Molina is the one who most appreciates it and will return to form a constant threat in the form of a pair of forwards with Jaime Mata, who has already seen the door in Valladolid and, little by little, is back to being the same as before. A vital player will be missing, the central Djené.
Imanol seems to have a clear idea of the team he will take out. Zubeldia will return to the ownership after giving him rest and Le Normand could be of the game at the Coliseum. Doubt is up front, where Imanol can bet on Isak or Willian José.
Photos from as.com