Ferrari goes to Austria with no improvements
Binotto confirms that the SF1000 that will debut this weekend is the same one that ended the Barcelona tests. There will be no news until Hungary.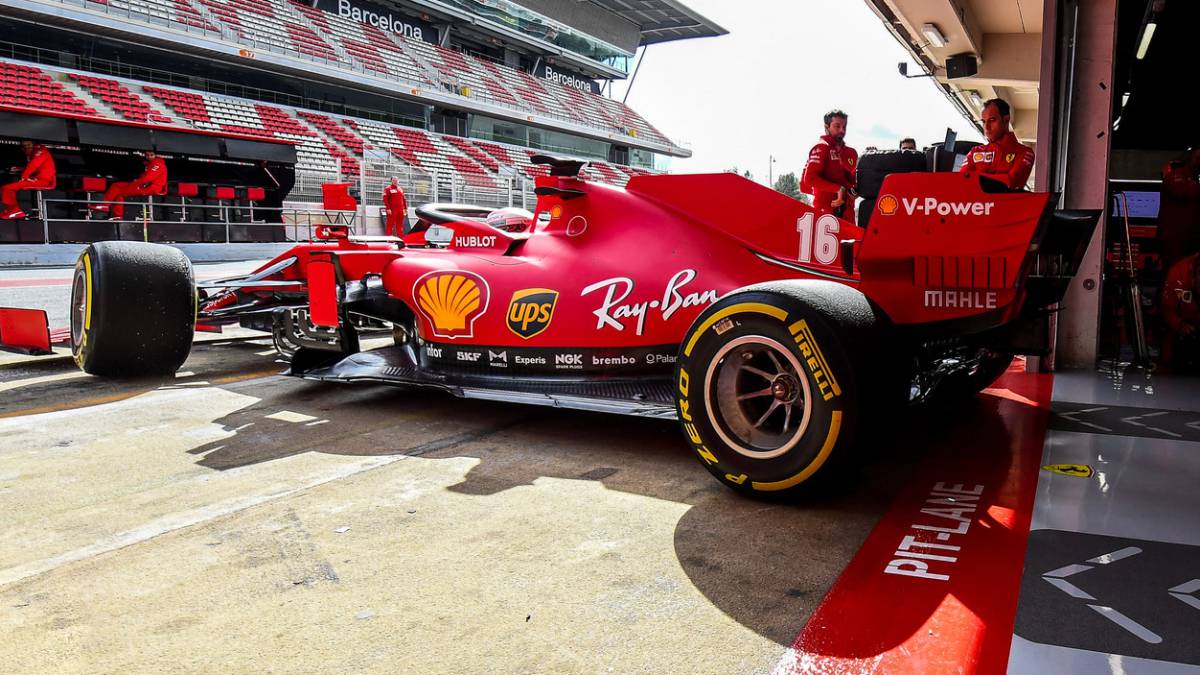 Ferrari will bring to the Austrian GP the same car that appeared in the Barcelona preseason tests and no aerodynamic improvements are expected until the third race of the season, the Hungarian GP. This is confirmed by Mattia Binotto in the team's statement, stressing that "this weekend the car will roll with the same configuration that was used at the end of training in Barcelona." The reason is that they seek "a significant change in the direction of development, especially at the front." "It would have been counterproductive to follow that line," stresses the Swiss engineer, the person in charge of the team.
Not a good sign, but it highlights one of the maxims of this season: if in a few races it will be necessary to freeze specifications until 2021, it must be done with a chassis that offers guarantees for two seasons. And the SF1000 that Sebastian Vettel and Charles Leclerc tested in Montmeló does not convince in Maranello. "We knew that we would not be ahead in Australia and it has not changed," says Binotto.
Red Bull Ring welcomes the return of the World Cup after the coronavirus crisis with two consecutive races before heading to the Hungaroring. And there is some expectation generated around the Italian car because only negative messages regarding its performance have transcended. It is true that Ferrari has opted for the low profile after the reality hit they took a year ago (they were the fastest in the tests but they started the season very far from Mercedes), but the message they carry now is overwhelming. Good news for Mercedes and Red Bull.
Photos from as.com