Fenerbahçe fans blame Ali Koc for Obradovic's goodbye
The president of the Turkish team has been widely criticized for the club's departure. They offered him a contract for three seasons, but the coach has taken a gap year.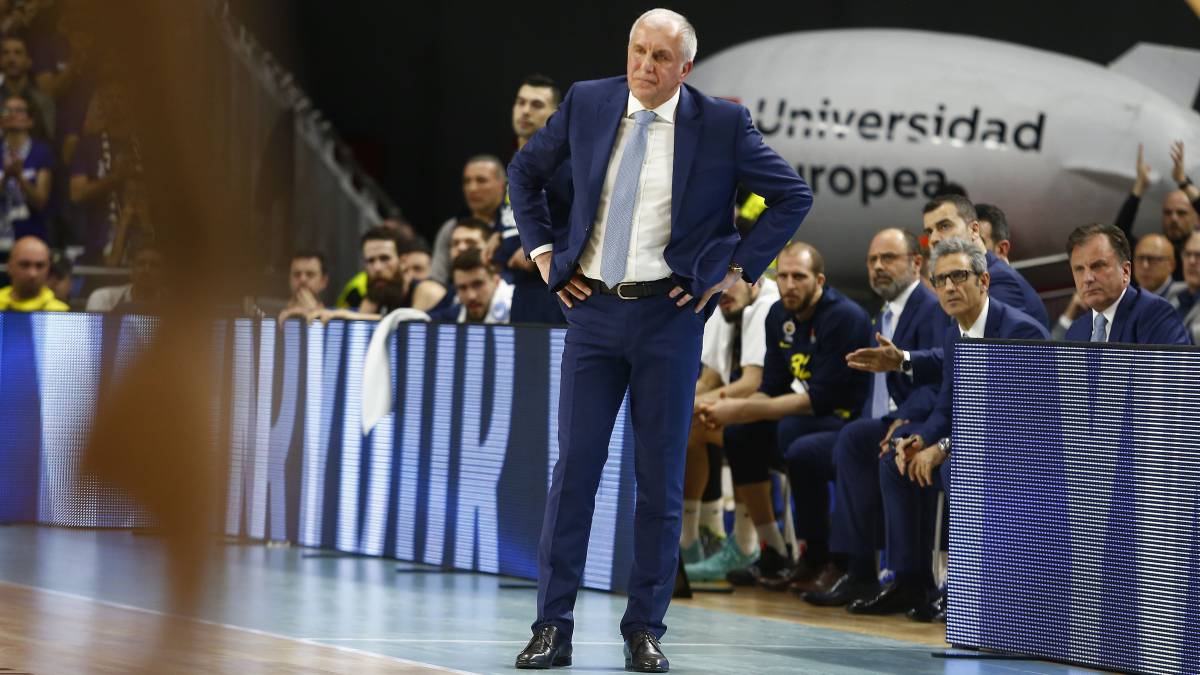 Fenerbahçe thus regretted the departure of Zeljko Obradovic in his statement: "We express with regret that our coach has told us that he is taking a gap year." Following the announcement, supporters of the Turkish team have complained, via social media, of Obradovic's departure and blame Ali Koc, the club's president, that the Serb has made this decision.
For two seasons, Fenerbahçe (soccer) has not had a good time. The fans are upset and the drop that has filled the glass, even if it is in the basketball team, has been the farewell of Obradovic. The club had offered him a contract for three seasons, which has not convinced him.
Fenerbahçe was one of the Euroleague's biggest budget teams. Last season it was around 30 million, but the next season we will have to put scissors and reduce around 25%. So some players like Jan Vesely and Gigi Datome may leave the team this summer. Sloukas' future is also up in the air. The Greek has received an offer from Olympiacos and was waiting to know what decision Obradovic made. In addition, Nando de Colo is not convinced by the drop in salary that the club has offered him.
Obradovic's substitute on Fenerbahçe's bench could be Sarunas Jasikevicius, coach of Lithuanian Zalgiris.
Obradovic in Barcelona
Fenerbahçe sources mentioned that Obradovic will spend time this summer in Barcelona, where his children live. The Serbian has a house and a restaurant in Barcelona. Although his intention is to rest for a year, the veteran coach could evaluate a possible Barcelona proposal, if it comes.
Photos from as.com