F1 disapproves of Ecclestone's comments on racism
"In many cases blacks are more racist than whites," says Bernie, and F1 owners stand out: "Their comments have no place."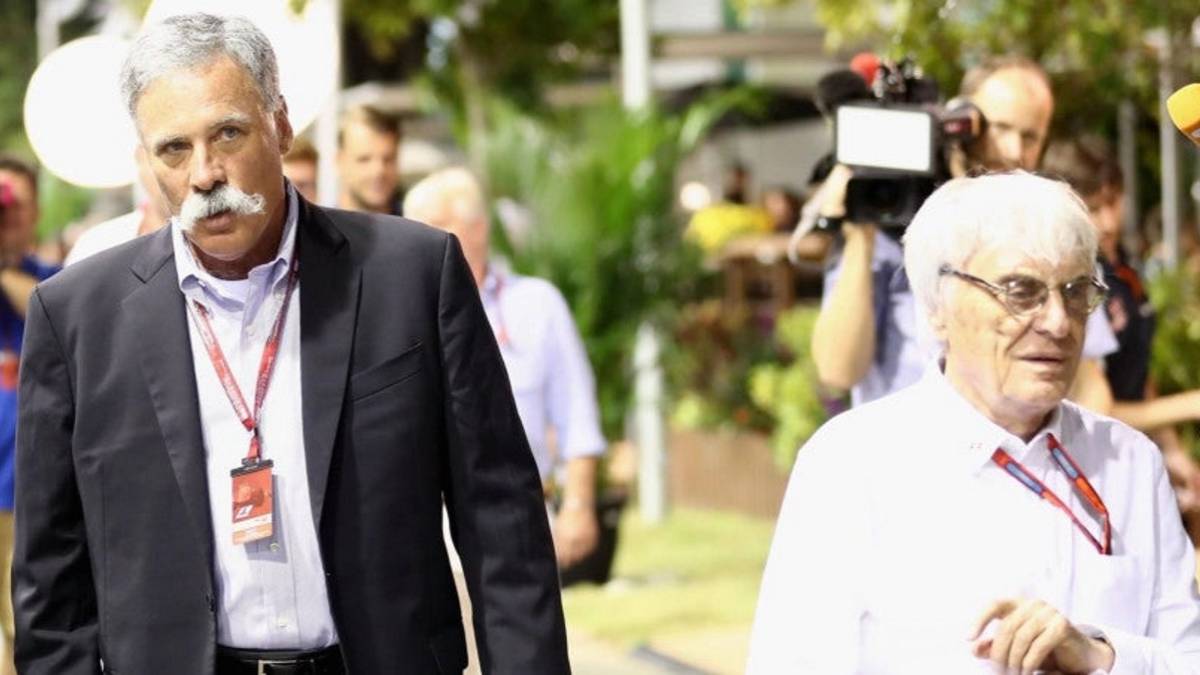 The organizers of the Formula 1 World Cup have released a statement on Friday disapproving of statements by former championship chief Bernie Ecclestone on racism, in which he said that black people are often "more racist than whites" .
"At a time when unity is needed to tackle racism and inequality, we completely disagree with Bernie Ecclestone's comments, which have no place in Formula 1 or in society," they say. "Mr. Ecclestone has played no role in Formula 1 since leaving our organization in 2017. His honorary President Emeritus title expired in January 2020," he concludes.
Speaking to 'CNN', Bernie Ecclestone spoke of six-time champion Lewis Hamilton, who has been very active in the past few weeks in the fight against racism, saying "he is a little bit special." "First, he's very, very, very talented as a pilot and now he seems to be extremely talented when he stands up and makes speeches. This latest campaign he's doing for black people is wonderful. He's doing a great job and he's people like that. , easily recognizable, to which people listen, "he said.
However, he said he does not believe that Hamilton's activism has a tangible impact on the sport. "I don't think it's going to do anything good or bad for Formula 1," he said on CNN. "It will just make people think what is more important. I think it is the same for everyone. In many cases black people are more racist than whites," Ecclestone said.
Photos from as.com