F1 2020: the technical and regulatory novelties of the season
Limits in the development of single-seaters and engines and new features in sports regulations depending on the type of GP (closed or with the public).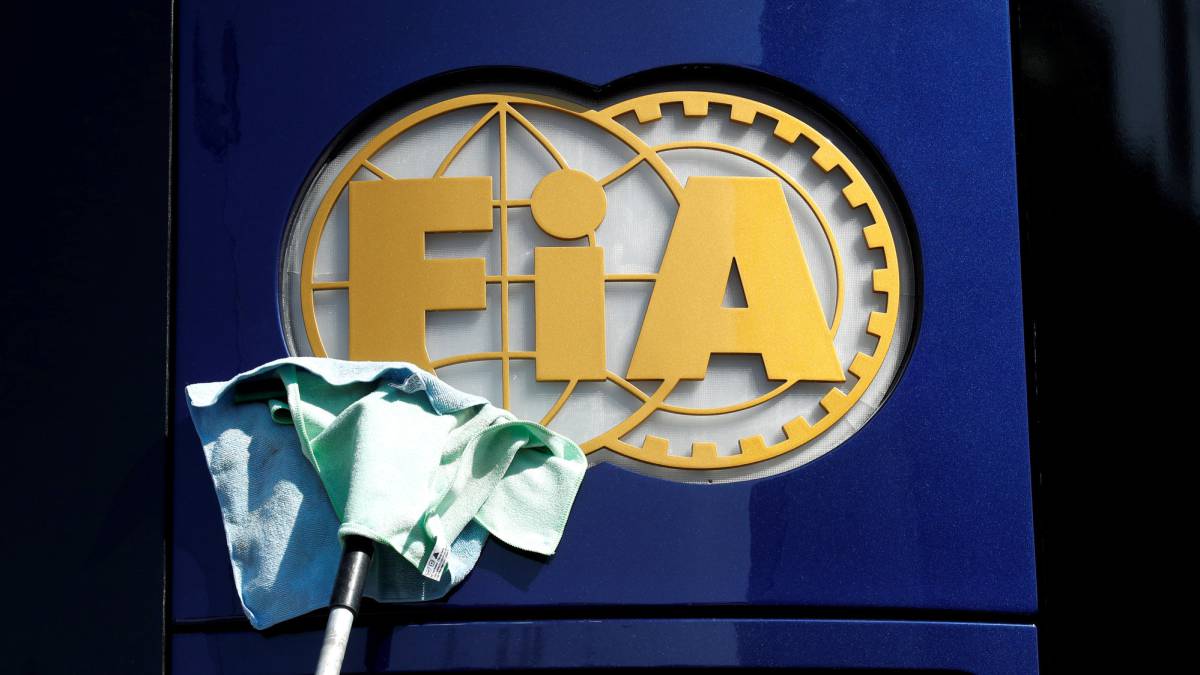 The FIA announced on Wednesday the changes that will be introduced in Formula 1 these coming years, both in the technical and sports regulations, in order to minimize damage due to the crisis caused by the coronavirus pandemic, among which stand out a budget limit and some cars that will be heavier and have been reported in recent months.
A new budget ceiling that avoids harming the weakest teams, the freezing of elements or a system of 'tokens' that limit development stand out among the changes that the queen category of motorsport foresees in its sports, technical and financial regulations, which were approved, with the unanimous support of all Formula 1 teams, at the telematic meeting this Wednesday by the World Motor Sport Council and which will govern this year and the following two.
Chassis frozen between 2020 and 2021
As for the technical regulation, it is announced, with a view to 2020 and 2021, the 'freezing' of the chassis and the gearbox, as well as different mechanical components and impact structures. A 'token' system has been designed that will limit modifications, according to the specific needs of each interested party. This season, whose new calendar has not yet been made official, includes limits to the evolution of the power unit, while for next year the simplification of the flat bottom and an increase in the weight of the single-seaters are expected, which will have a weight minimum of 749 kilograms.
Regarding the sports regulations, this year standards will be created regarding the personnel present on the circuits, both in the case of closed-door events or those that can host the public. Likewise, updates are foreseen in the regulation of the use of tires, aerodynamic tests will be reduced and there will be restrictions of the test bench of the power unit to save costs.Aerodynamic development limits
By 2021 there will be further reductions in aerodynamic testing and by 2022 a number of important specific aspects of the regulations are established, including curfews, restriction of the number of components, scrutiny and closed park requirements.
These amendments to the regulations are integrated into the 2022 technical regulations approved by the World Council on March 30, 2020 and will be reviewed during 2020 and 2021, as announced by the FIA this Wednesday.
Photos from as.com