Endesa League semifinals: Barça-Burgos and Valencia-Baskonia
The first crossing will be on Sunday at 17:00 and the second at 20:00 the same day. The final will be played on Tuesday 30 at 20:00.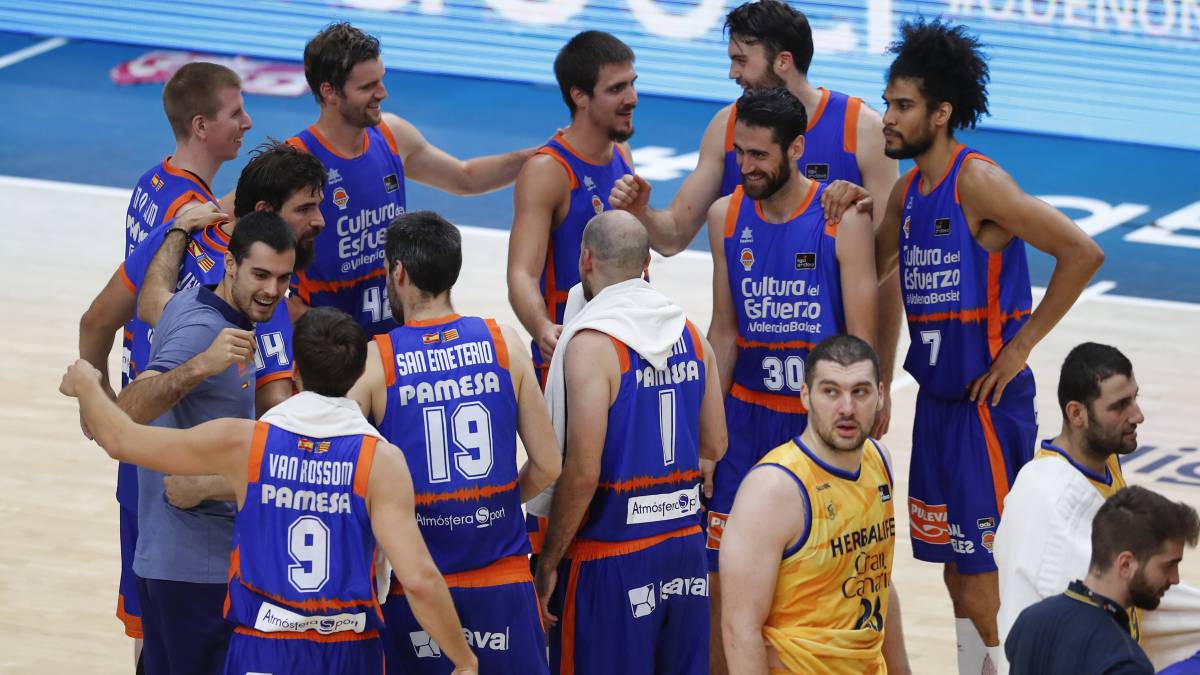 The Endesa League semifinals are already known after finishing the fifth day of Group B this Friday. The A had already closed on Thursday. The crossings are as follows after finishing Barça and Valencia Basket first, in their respective groups, and Kirolbet Baskonia and San Pablo Burgos second:
First semifinal
Barça - San Pablo Burgos (Sunday, 17:00) .
Second semifinal
Valencia Basket - Baskonia (Sunday, 20:00) .
Final
Winner of the first semifinal - Winner of the second semifinal (Tuesday 30, 8:00 PM) .
Los crucesThe venue
The two semifinal matches and the final will be played at La Fonteta, a pavilion that has hosted the entire final phase. The capacity will be limited to 150 people, including players, technical staff, managers, television managers ...
Photos from as.com