Coronavirus: Gobert is not yet fully recovered
The positive of the French paralyzed the NBA on March 11. Now he assures L'Equipe that some of the symptoms of the virus still persist.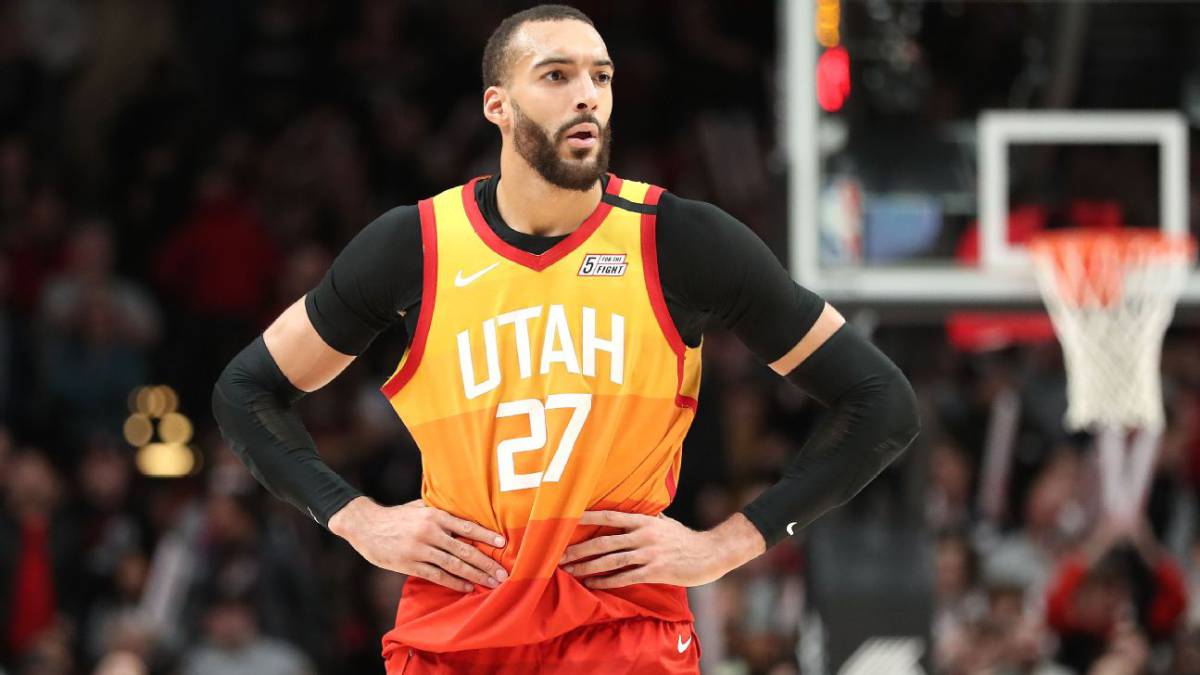 Rudy Gobert, French center for Utah Jazz, was the first NBA player to test positive for coronavirus. In fact, his case precipitated the suspension of the 2019-20 season, on March 11. A decision that was followed by a cataract of suspensions and cancellations throughout the world sport. Gobert, in addition, had a few weeks very moved: for his jokes with journalists before the confirmation of his positive, for his controversy with a Donovan Mitchell who he thought had been infected by his partner ...
Afterwards, Gobert aligned himself in the awareness and fight against a coronavirus that now, more than three months later, continues to leave its aftermath, as he recognized in an interview with L'Equipe: "I have recovered the taste but the smell still no, not 100%. I do not smell anything that is not close. I have talked to specialists and they tell me that the effects can last up to a year ".
Gobert (28 years old) will be with Utah Jazz in return from the NBA, scheduled for the end of July at the Walt Disney World complex in Florida, an area where the coronavirus is raging right now. One of the players' concerns is precisely what the long-term effects of a new disease about which scientists still do not know much may be.

Photos from as.com