The Leganés, with one foot in the Second, receives a Sevilla that sees the Champions places in danger. In Nesyri, substitute in the Lopetegui team, he returned to Butarque.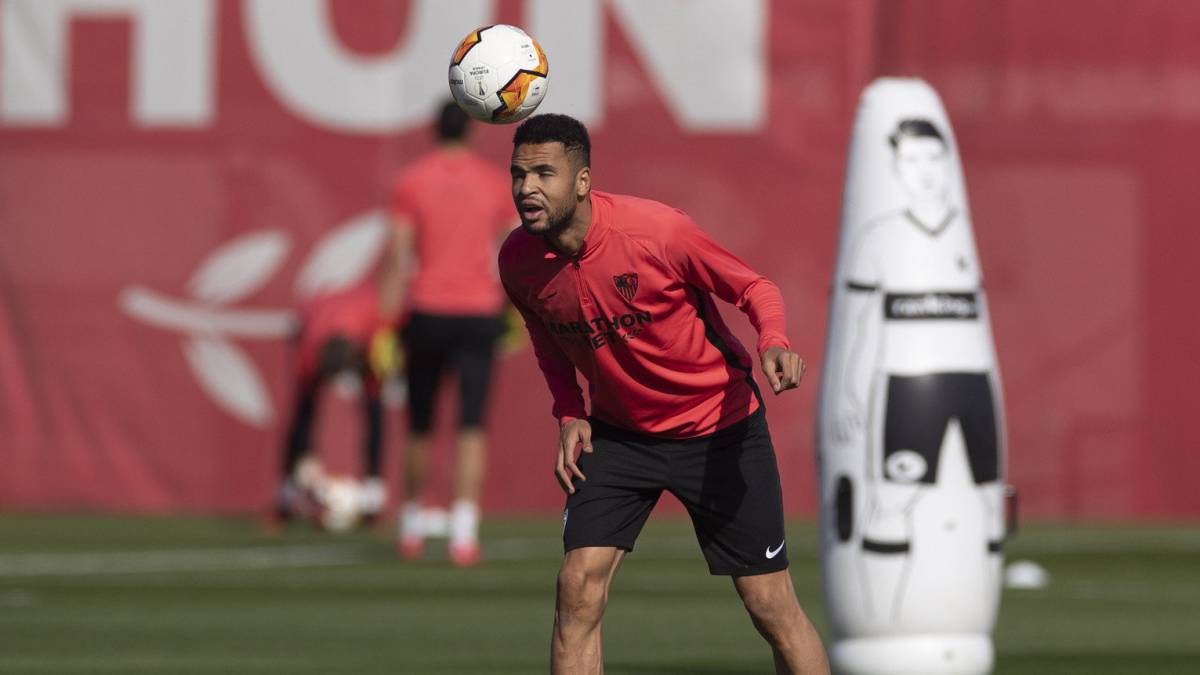 Some time ago, not too long, the visit of Sevilla bristled Leganés. That particular night of January he thundered his peculiar anthem in Butarque with decibels disguised as Champions. The Cup mutated into something else. In ecstasy cucumber. Those semifinals condensed the essence of a team that, more than oxygen, breathed illusion. The feat was brushed, but the bubble of hope burst into a thousand pieces on the way back, while another hymn, that of the Outburst, sutured the wound of Blue and White pride. Falling before a great man who feels you are not falling. It is grow.
Today the enemy is the same, but the stage, its antipodes. In Butarque happiness is no longer breathed. Smells like sulfur (follow the game live on As.com). Nine points separate Aguirre's from salvation and although the Basque clings to Pythagoras to claim hope, few already believe in a permanence buried in a thousand and one mini-tragedies. Twelve months, twelve horrors. One of them was to lose En Nesyri, today a Spanish enemy. He left the coffers full, but the goal scorer was empty without intuiting that a month later Braithwaite would do the same heading to Barça. In the exits and absence of signings, Aguirre insists, lies the genesis of his impotence. So there is no way.
With Oscar still absent, tonight Assalé and Manu, a child of the subsidiary, could play at the tip while En Nesyri himself watches them in the stands-bench. Cannons contemplating slingshots ... without having them all with them. This Seville does not take off. The puncture against Valladolid hurt. Despite this, Lopetegui will insist on them with Banega, who ends his contract today, starting. In Leganés, the four sevillistas on loan (Bryan, Roque, Amadou and Soriano) have permission to play a purgatory duel, halfway between the heaven of the Champions League and the hell of relegation.
Photos from as.com