Contador breaks the World Ball record with his new bike
The pinteño, who already surprised with a demanding training last Saturday, dared with the tough Madrid summit with his new bicycle despite suffering two punctures.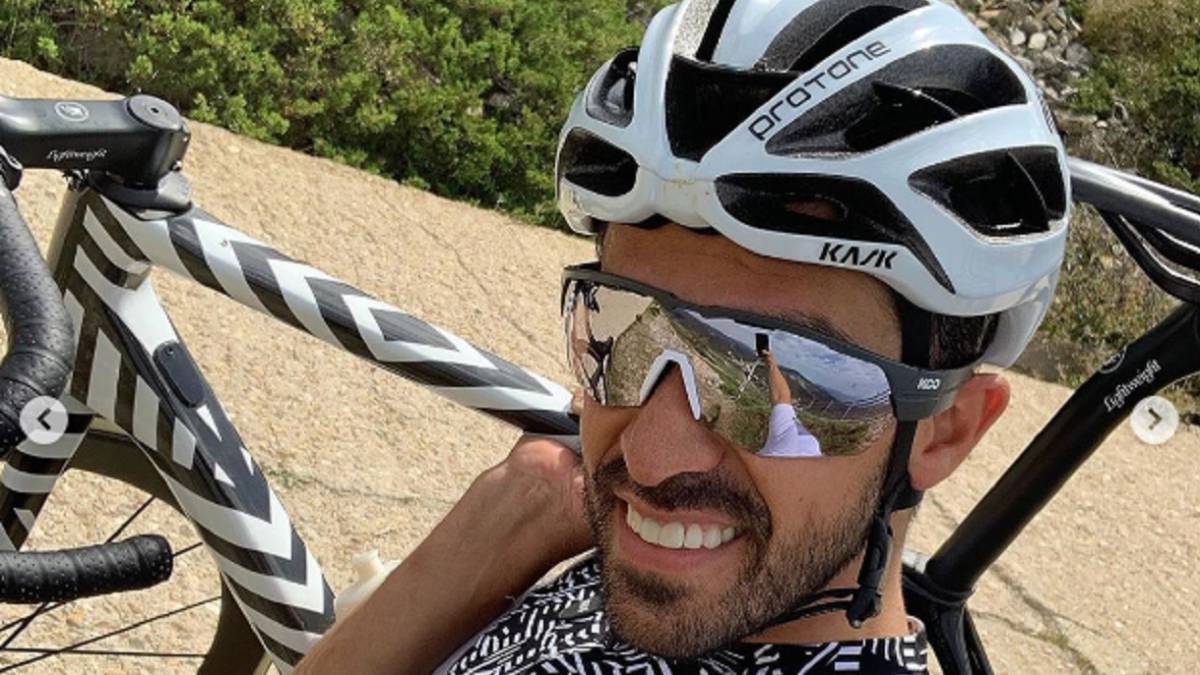 Alberto Contador still continues to demonstrate his competitive hunger on the bicycle. If this Saturday he surprised with a spectacular training at the highest level for almost 200 kilometers, this Thursday the Pinteño returned to the mountain, his natural habitat as a runner.
The man from Pinto completed a tour of the Navacerrada area with the bicycle of his new brand A Bikes in an outing in which he ended up happy despite suffering a breakdown. "Day in the mountains with the desire to do meters and the world ball included. A pity the poor condition of the road (two punctures), but happy with the day. Postscript: Improvement of 29" in the World Ball with the A This year's bikes, "he said.
According to the data in his Strava Contador account, he traveled 77.46 kilometers in 3:21:26 with a cumulative positive drop of 3,083 meters. Although without a doubt, his great achievement was to recover the KOM or record of time of ascension in the Ball of the World.
In this hard climb from the top of Navacerrada with its 3.1 kilometers at 12%, Contador registered a time of 13:50 at an average of 13.5 km / h, improving in 14 seconds the record that the Caja rider achieved. Rural Gonzalo Serrano just two days before, which climbed the hard summit at 14:04 at an average of 13.2 km / h. Contador wants to keep fighting in cycling with his new machine.
Photos from as.com