Baskonia rules out Jayson Granger serious injury
The Kirolbet Baskonia player suffers a contusion in the heel area of his left foot and his evolution will be seen so that he is in the semifinals.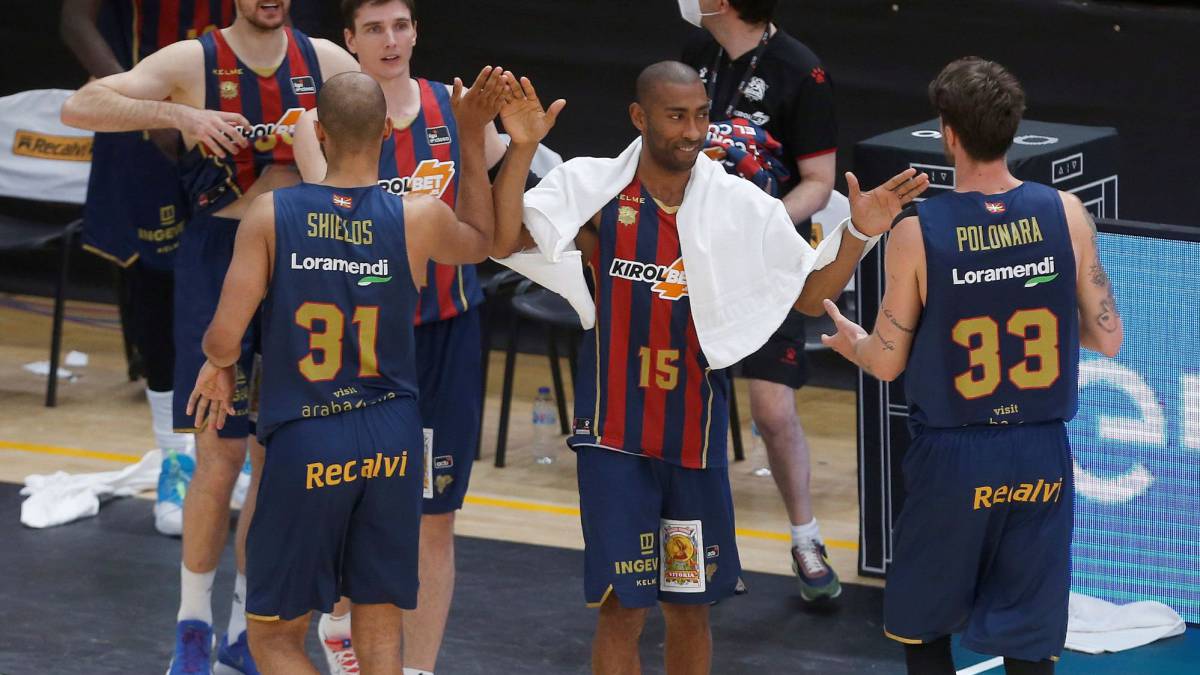 The Kirolbet Baskonia ruled out Friday "a serious injury" from Jayson Granger, who was forced to retire to the bench at the start of the second half of the Endesa League match against Joventut. Baskonista club sources pointed out that the player suffers "a contusion in the heel area of his left foot" and the evolution of this mishap is expected to assess his participation in the semifinal duel on Sunday.
The Uruguayan indicated on social networks at the end of the match that he was "all good" and that it was only a scare, while thanking the fans for their situation. Today the intuitions of the Barça game director have been confirmed. 20 seconds after the start of the third period, the Uruguayan asked for the change and left with an obvious limp on the bench. Filled with rage and glassy eyes, he threw a towel on the floor and rubbed his hands over his face.
The hearts of those present shrunk at times, as the Baskonista base reappeared on June 17 with a superb performance eight months after breaking the Achilles tendon in his left foot and, at first, everything pointed to something similar.
Baskonia's medical services treated the player in the same chair, without retiring to the locker room, and applied ice to the back of the ankle, in the area intervened at the start of the competition, while Granger looked helplessly at the ground. Fortunately, with the passage of minutes, the player's face changed and he left the court on his own feet at the end of the match.

Photos from as.com